P.R.
LOUNGE
An award-winning piece,
the perfect blend of classic
and modern design.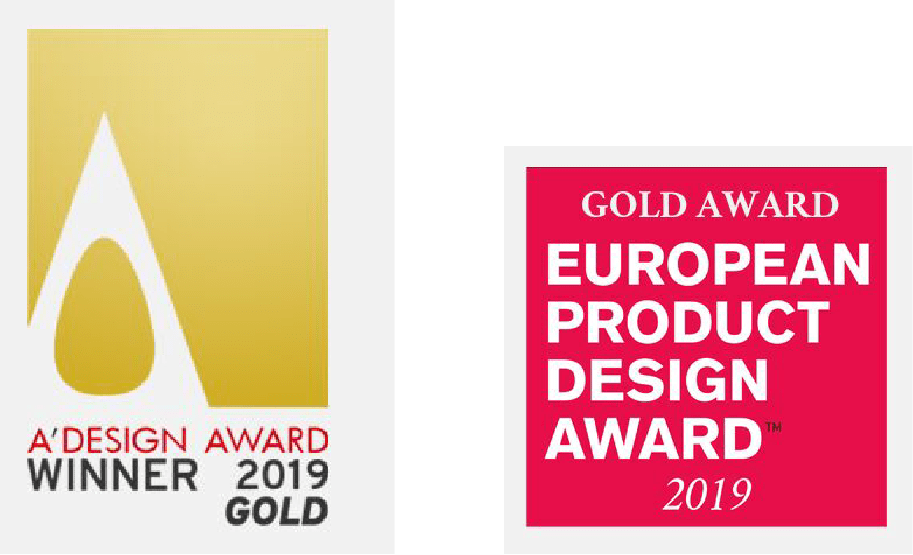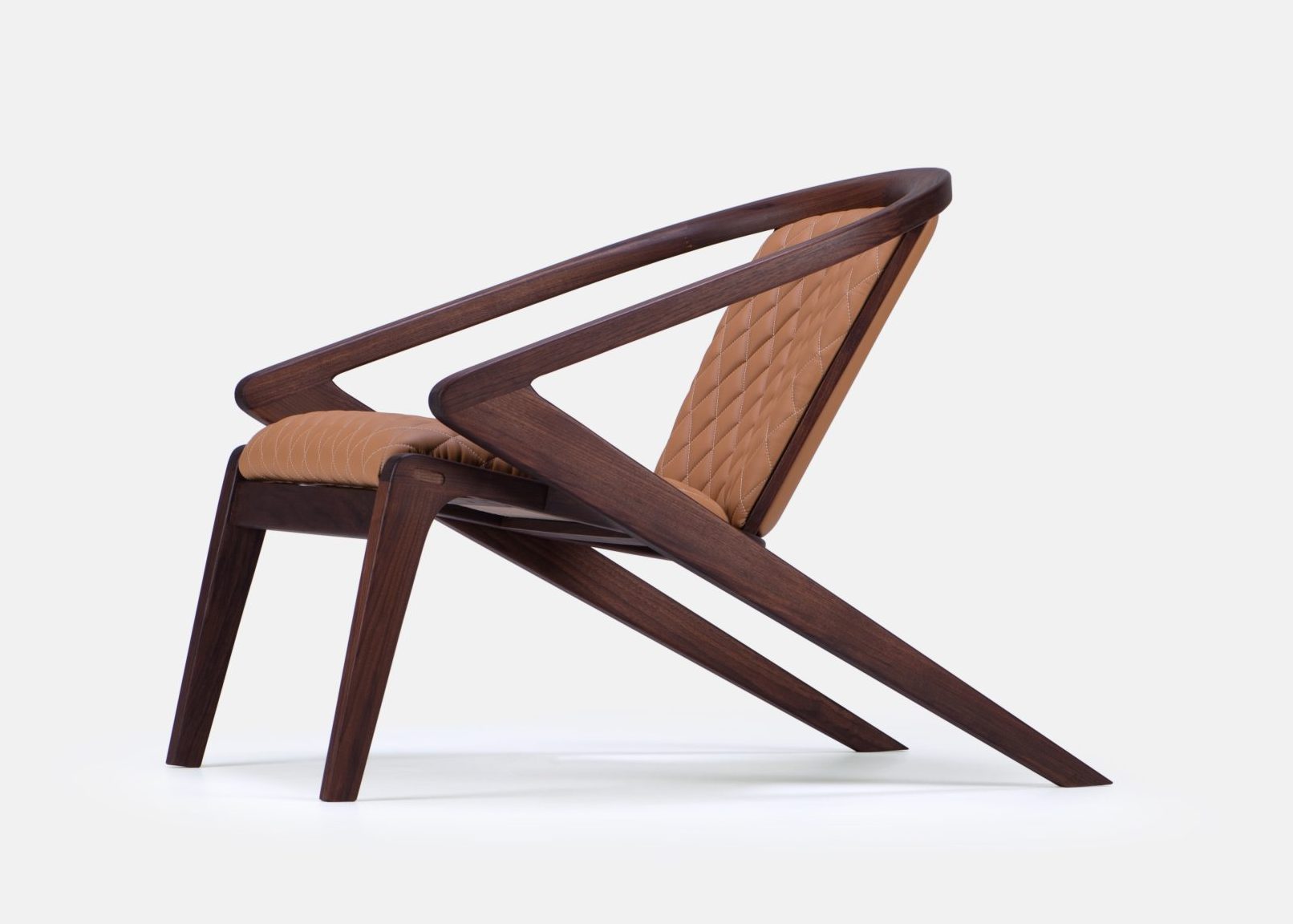 The P.R. Lounge was intent to be a mental oasis.
A break of mind that allows anyone to relax.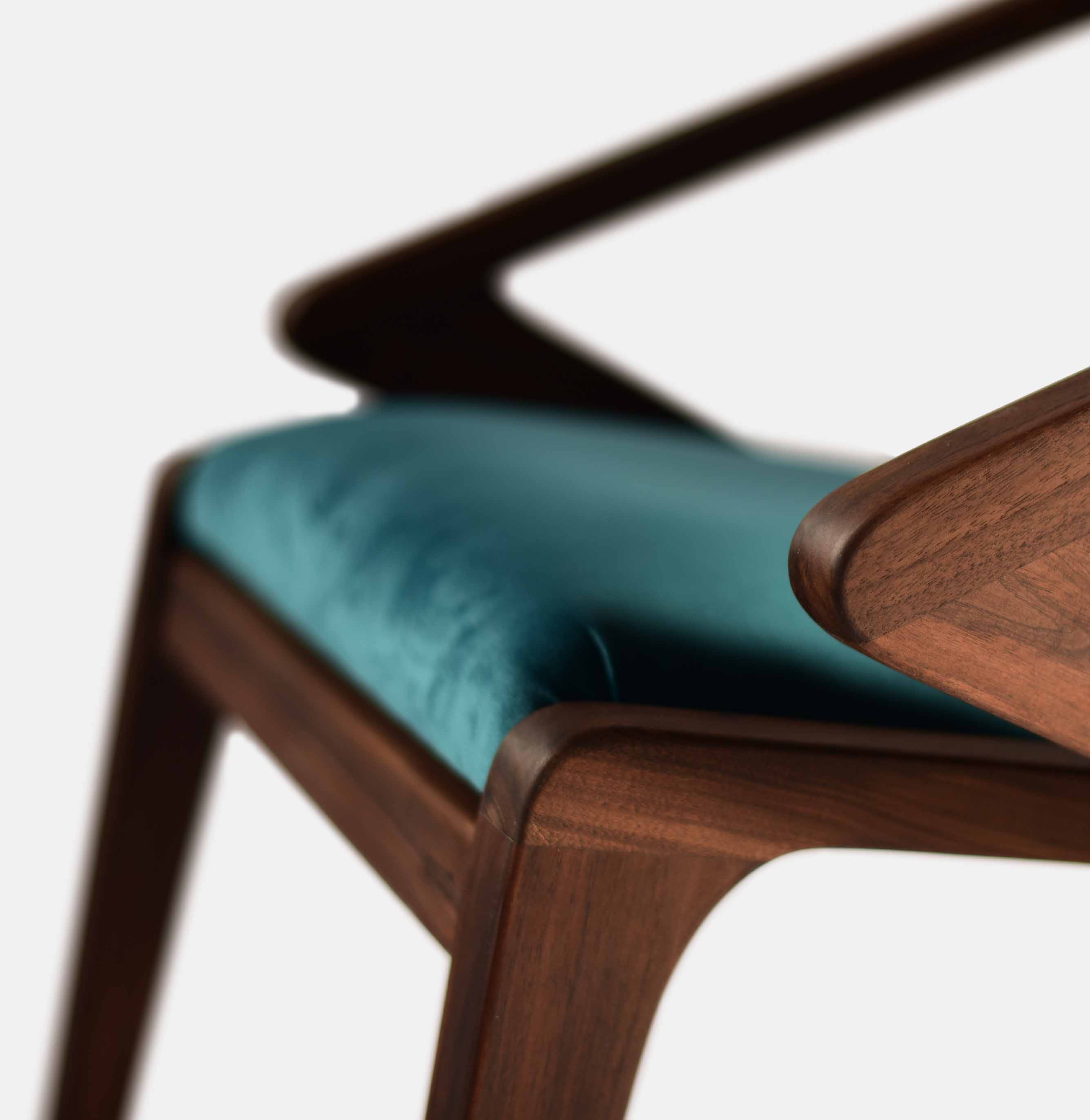 The similarities with the PORTUGUESE ROOTS chair are unequivocal. It's even in the name. The lines are similar but drawn lower, the silhouette reminds you of the chair although more extended. The angles differ a bit to give you a more relaxed posture that is greatly improved with a more generous upholstery.
The P.R. Lounge is inspired by the Portuguese Roots Chair, but an icon on its own.
Being a connoisseur or not, to truly appreciate a chair you must observe it from far away and more importantly, up close. Admire the intrinsic joinery that provides structure to endure anything and bestow beauty that only solid wood can offer.
The only way it can be achieved, is by trusting our productions to the best craftsman knowledge, alongside advanced technology. To them we are thankful.
The P.R. Lounge will be the timeless piece
that everyone will want to have.
We are proud of our lounge chair from day one. The result is a sturdy, solid wood, comfortable and yet elegant lounge chair. The awards and distinctions that it has received over the years only adds to this feeling.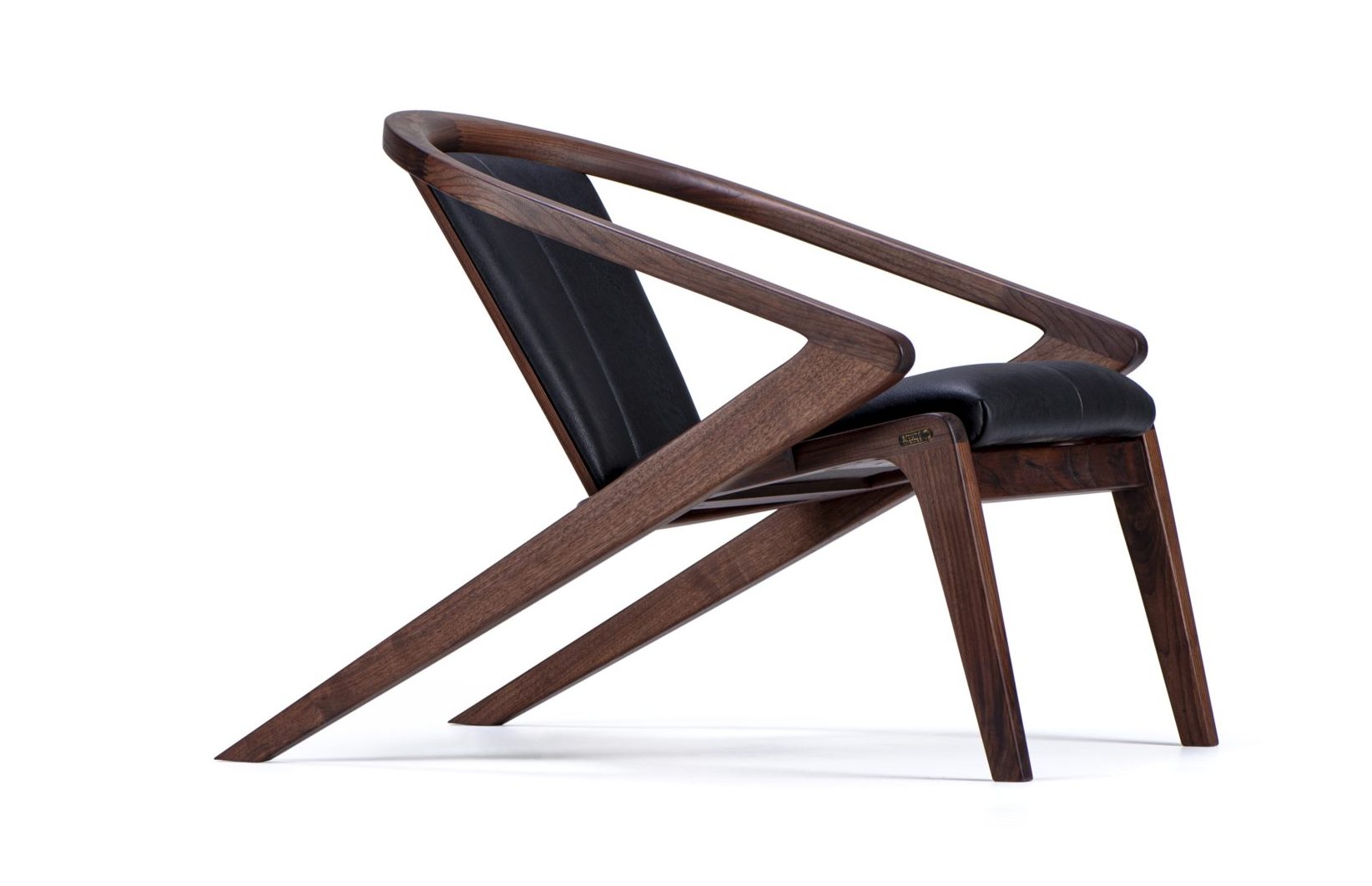 Straw is a natural product that is not dyed or bleached. Irregularities and variations in colour are part of this natural material that is processed all by the hands of local artisans.