LOCUST
Desk
One of a kind
sustainable working desk.
A memento to those, who by simple liberation, just have a go on doing things. The intrepid and the insatiable, who look forward to that black page. For all those and more, we design a space that will make your work more interesting.
In our design process, we find solutions that are not always obvious. For example, the LOCUST desk is higher in the back to allow a better ergonomic and comfortable position. It may not be perceptible at a first glance, but you will feel the relief after a few hours of work.
Functionality is the key.
Who makes
DRAW SLIDES LIKE THIS?
We do.
The LOCUST desk is a complex piece, designed to look simple. 99.9% made of wood and 100% made by hand, even the drawer slides. The slides are handmade from SUCUPIRA, polished only with bee wax. They even extend more than traditional slides.
99.9% made out of wood,
a truly piece of art.
The LOCUST desk respects the principles
of good design. It is environmentally friendly and
seeks to solve and find solutions, that even you
did not know you needed it.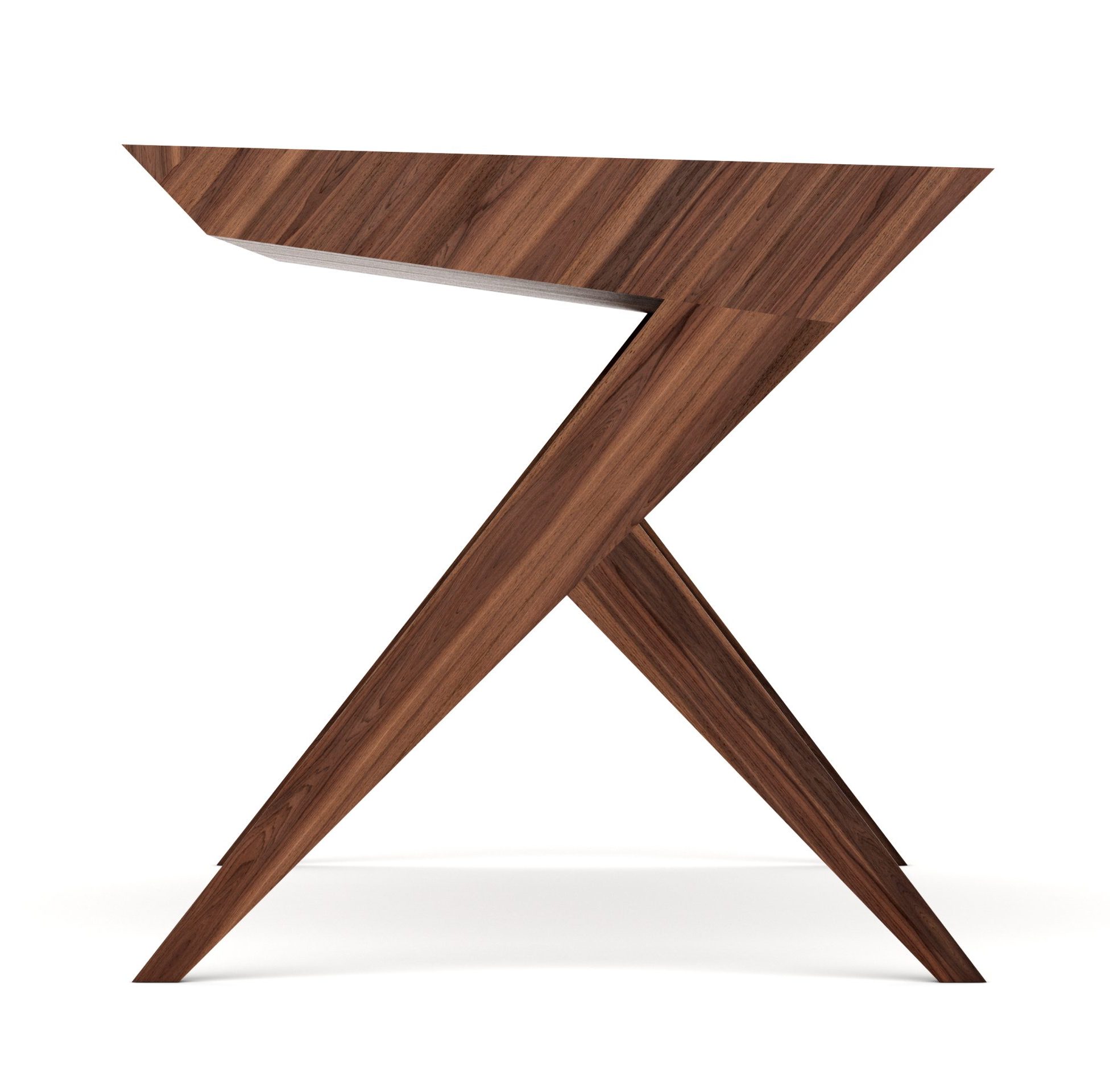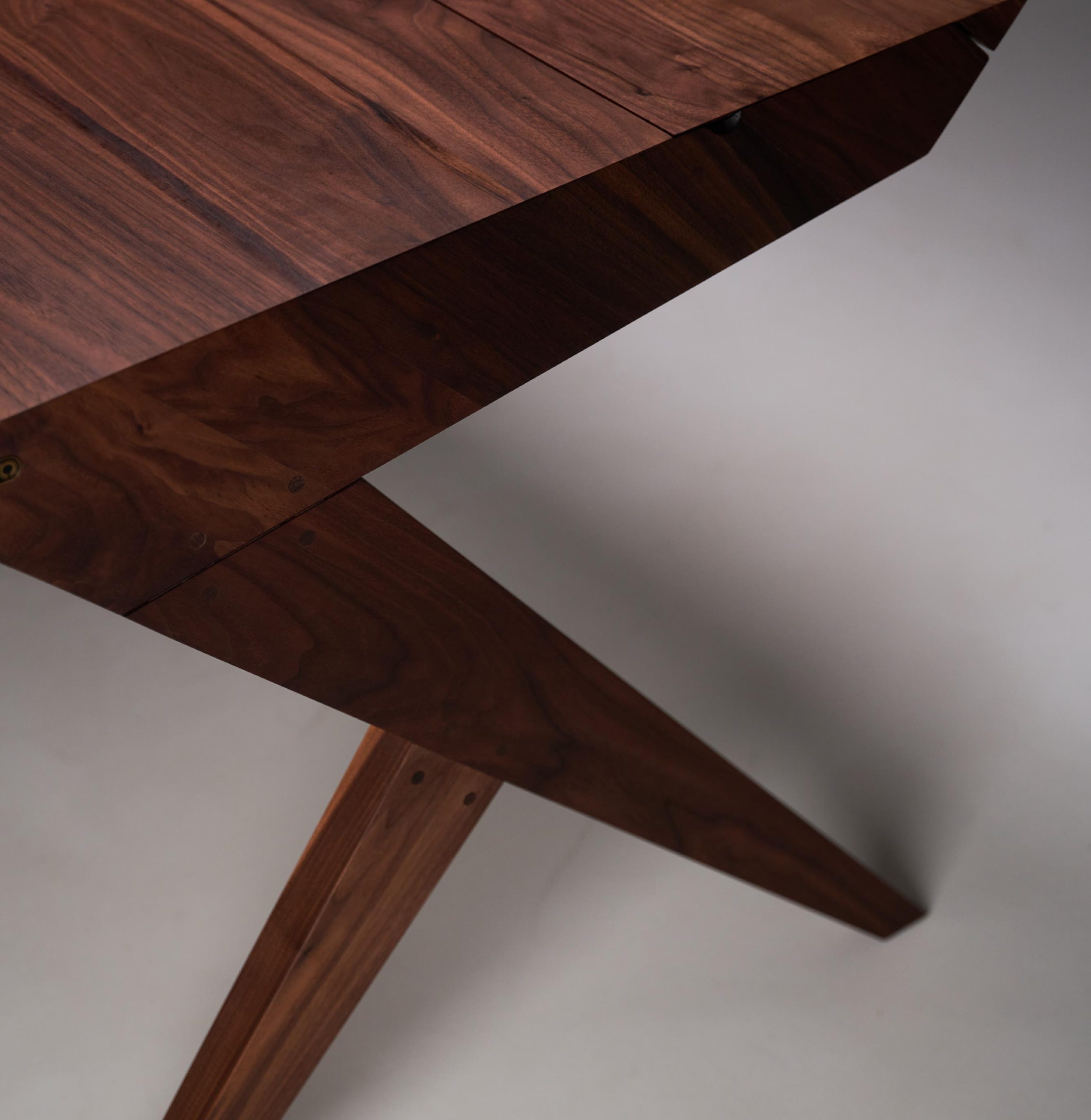 The LOCUST desk is produced combining the finest handcraft experience and carefully selected materials making each piece special. The wood we work with are FSC approved and only natural based fruit oils are used. The natural oil finish allows the wood to breathe, absorving and returning humidity from the air, improving the environment around you.