HORSE
Stool
Increasing the comfort
of sitting to another level.
It is all about stances. The HORSE stool, inspired in a horse settle, intends to have a different ergonomic concept that usual, providing a new feeling to whom sits in it and a new approach at the counter.
High or low, the HORSE stool will surprise everyone who sits in it.
An unexpected comfort in a new ergonomic approach.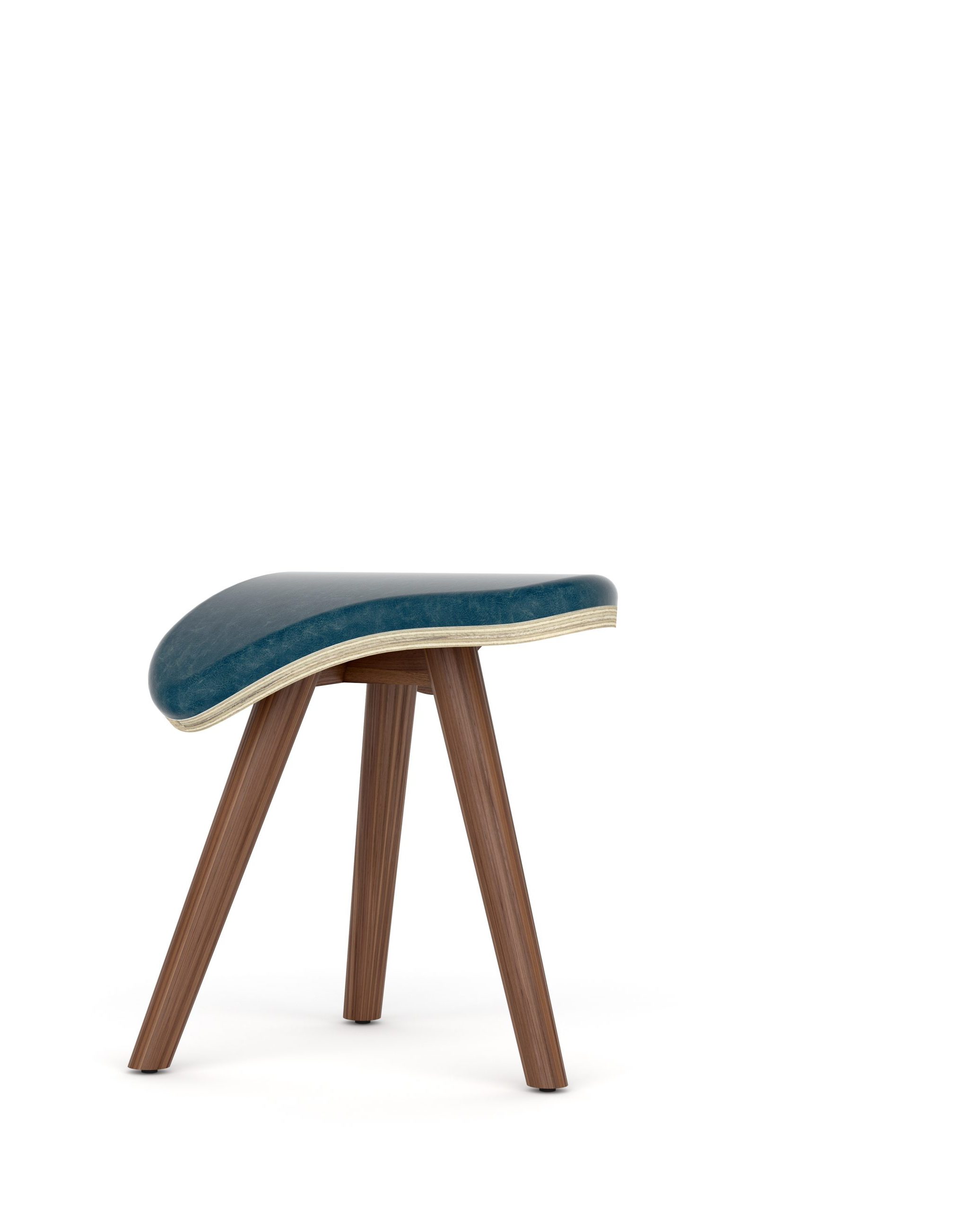 The perfect echo of wild nature,
strength and character.
No matter the type of counter, there will be a HORSE stool for it. Being high, kitchen counter or even low. You will only have to choose between our different types of wood, each one of them FSC certified, and our hand-picked fabrics to have a one-of-a-kind stool.