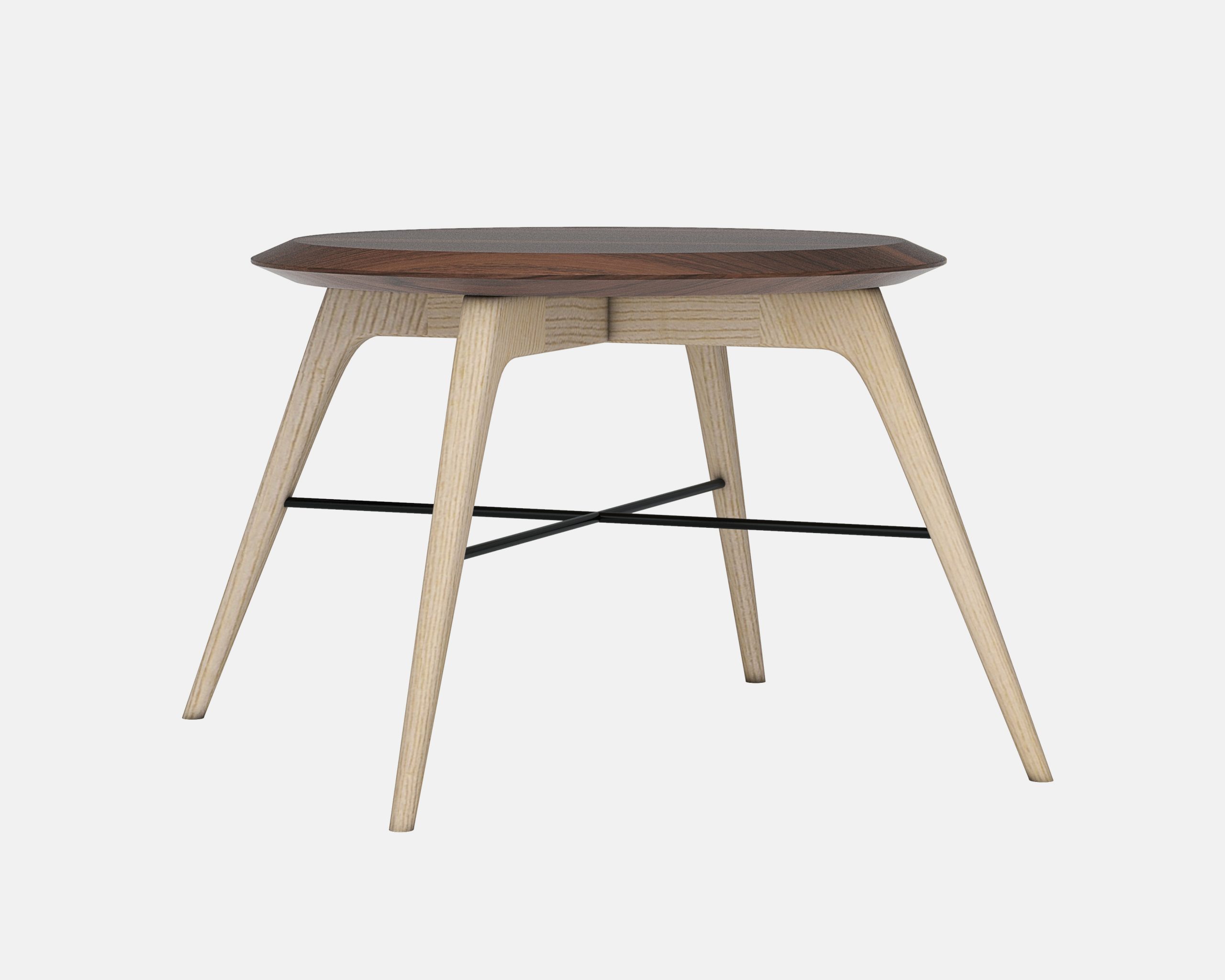 Simples, mas muito elegante.
A mesa baixa NEST fica bem
em qualquer ambiente
Our tables are made 100% solid wood. Because
no plank of wood are alike. All of our tables are
100% unique pieces of design.
As nossas mesas são fabricadas
em 100% em madeira maciça. Porque
Todas as madeiras são diferentes,
as nossas mesas são
Peças de design 100% únicas.
Totally in American Walnut
Mix with Ash Tree & American Walnut