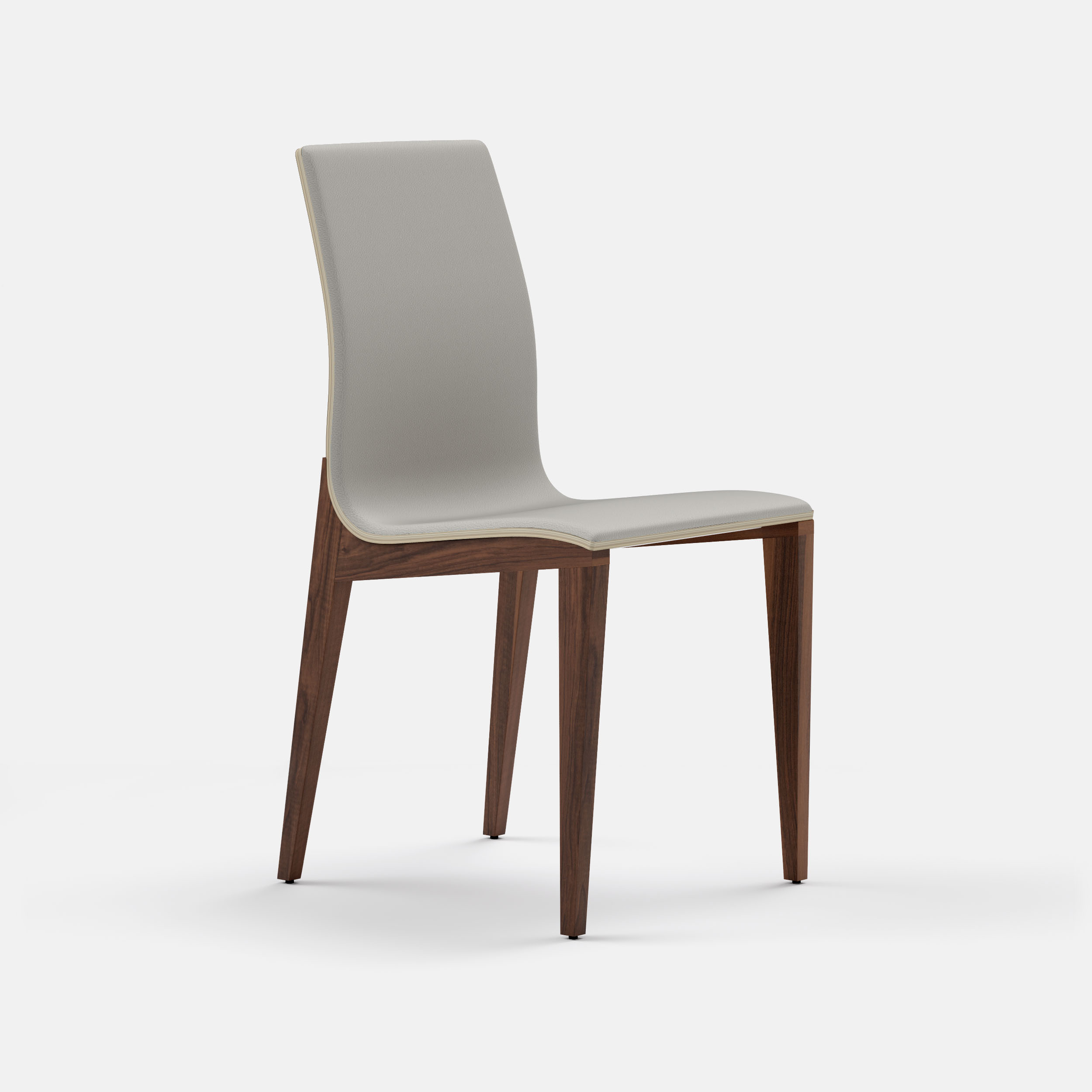 Quando chega o momento de tomar decisões difíceis,
é mais fácil escolher quando a simplicidade está ao nosso redor
dando a nós próprios tempo para nos concentrarmos no que é
realmente importante.
Esta é a razão pela qual não queremos qualquer distração
ou perturbação que o desvie deste modelo.
Esta é uma daquelas cadeiras que pode transformar
um espaço com apenas a simplicidade das suas linhas.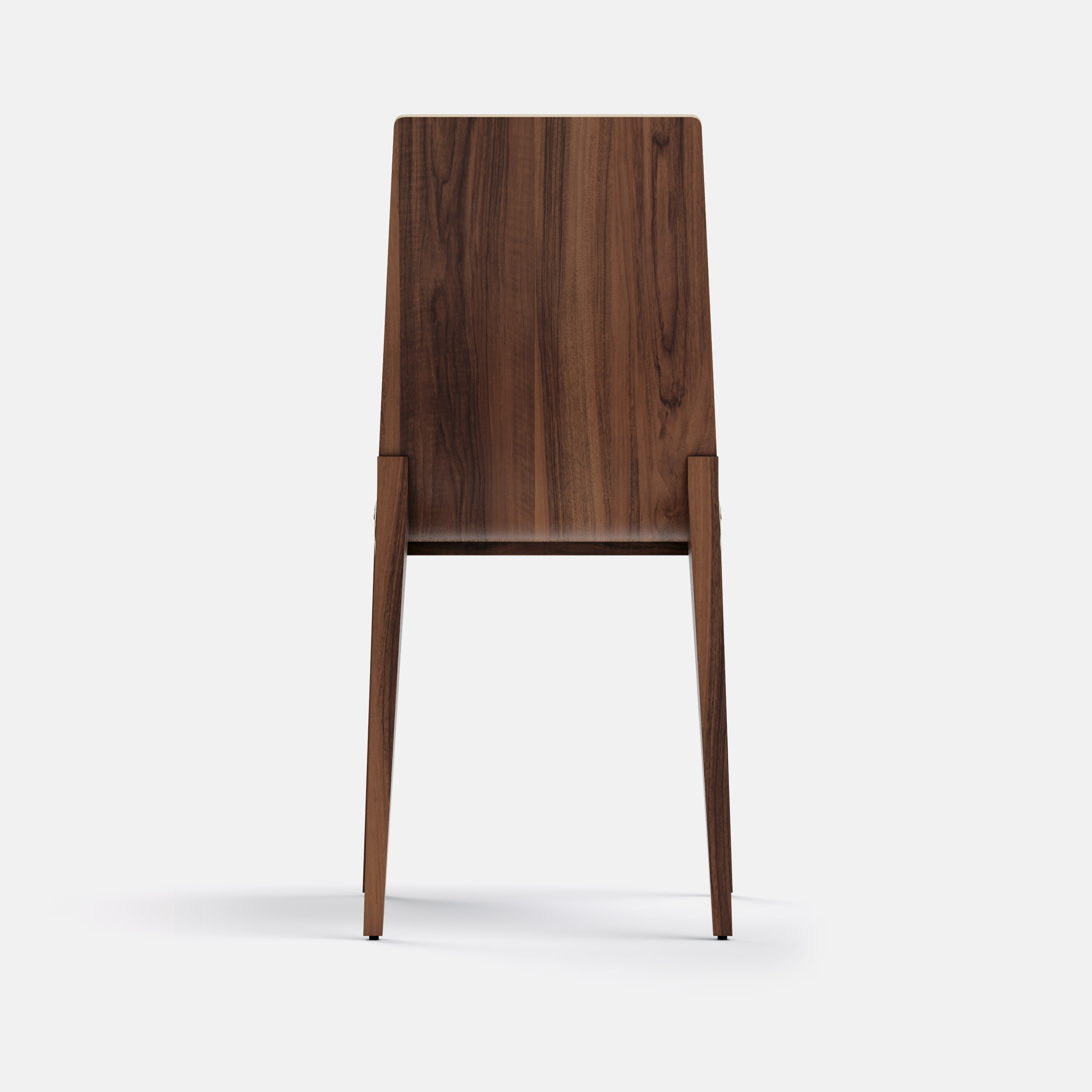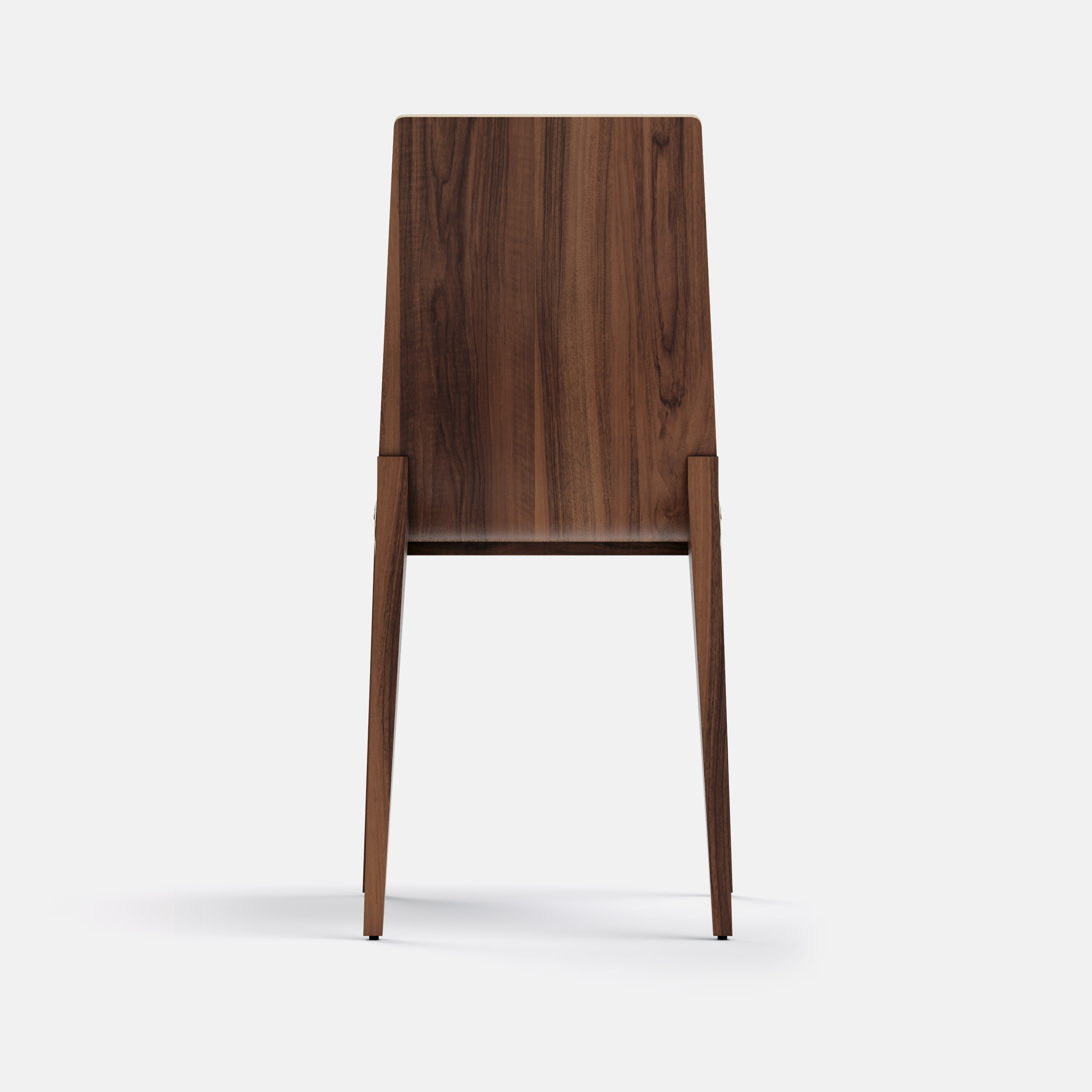 Sometimes all we can see of a chair is its back and it is for this
reason that when designing a piece we think of everything.
This is one of those chairs that can transform a space with
only the simplicity of its lines.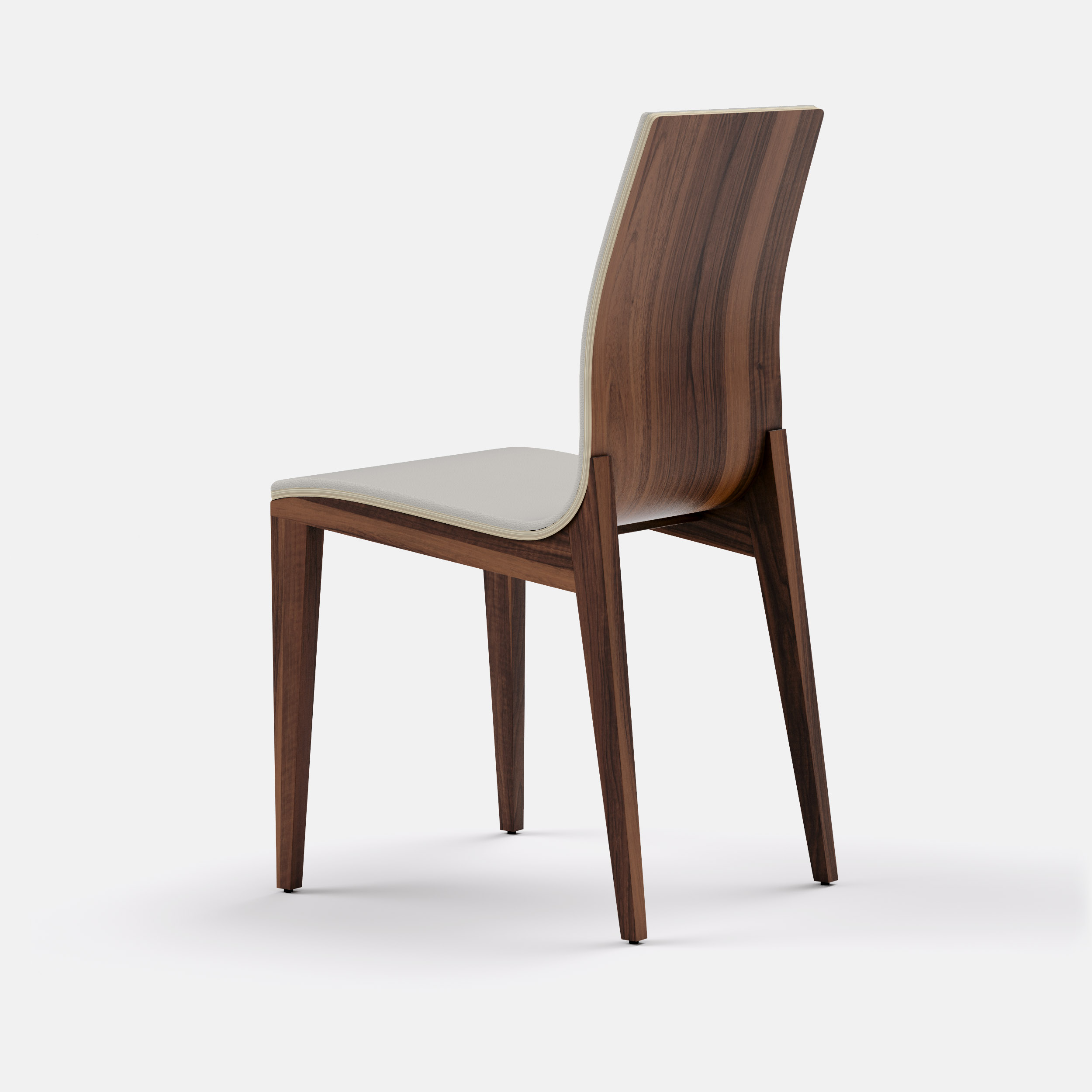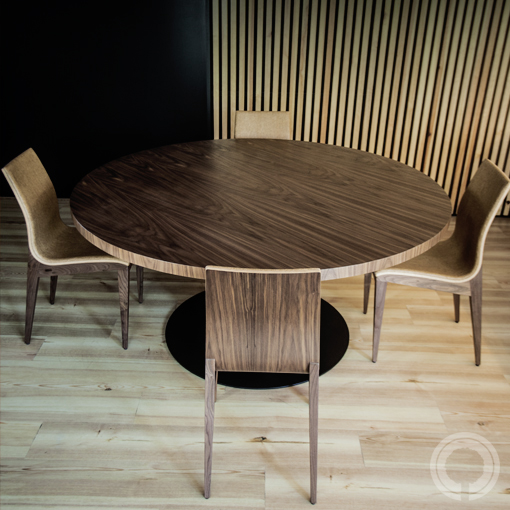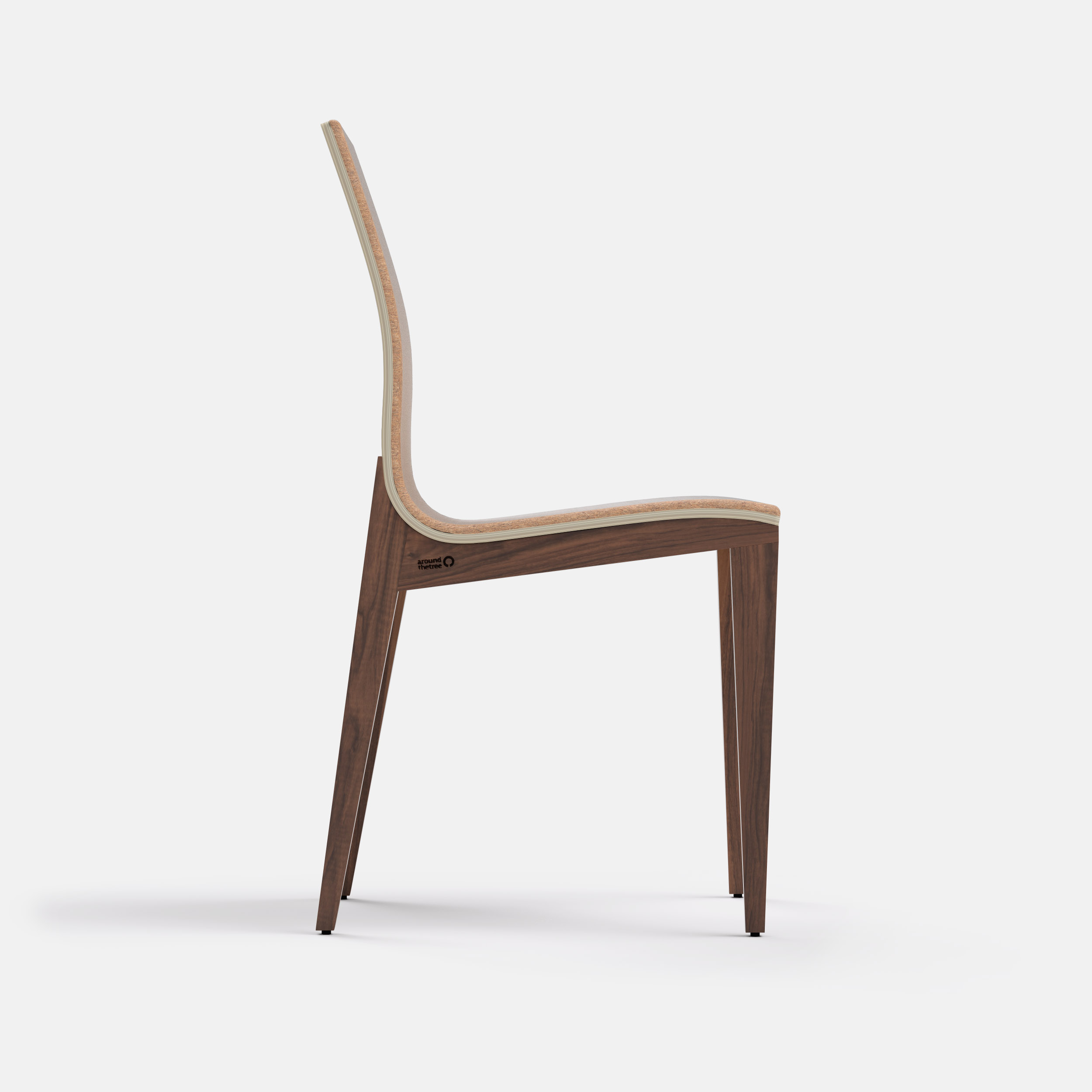 DISFRUTE DE UMA AGRADÁVEL REFEIÇÃO!