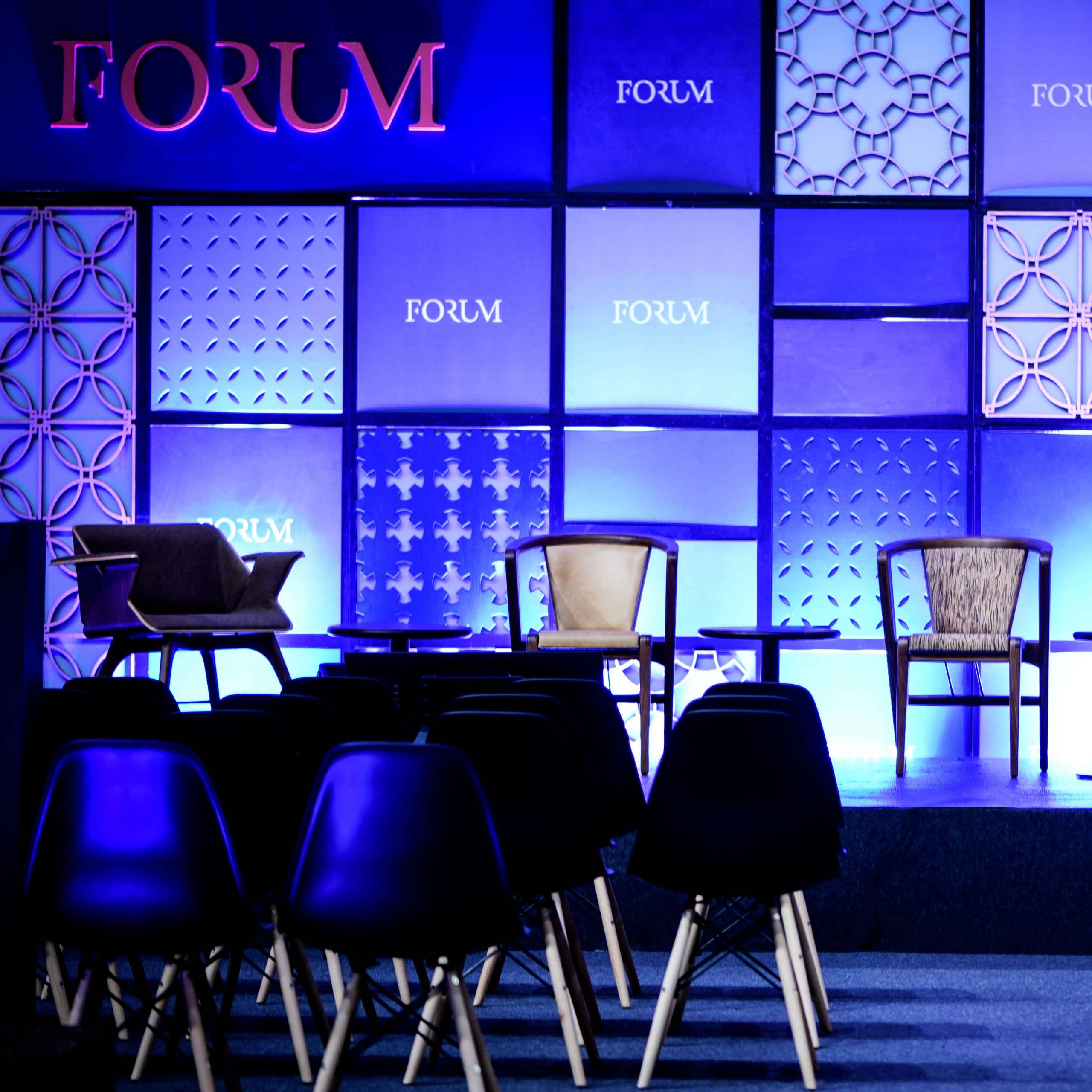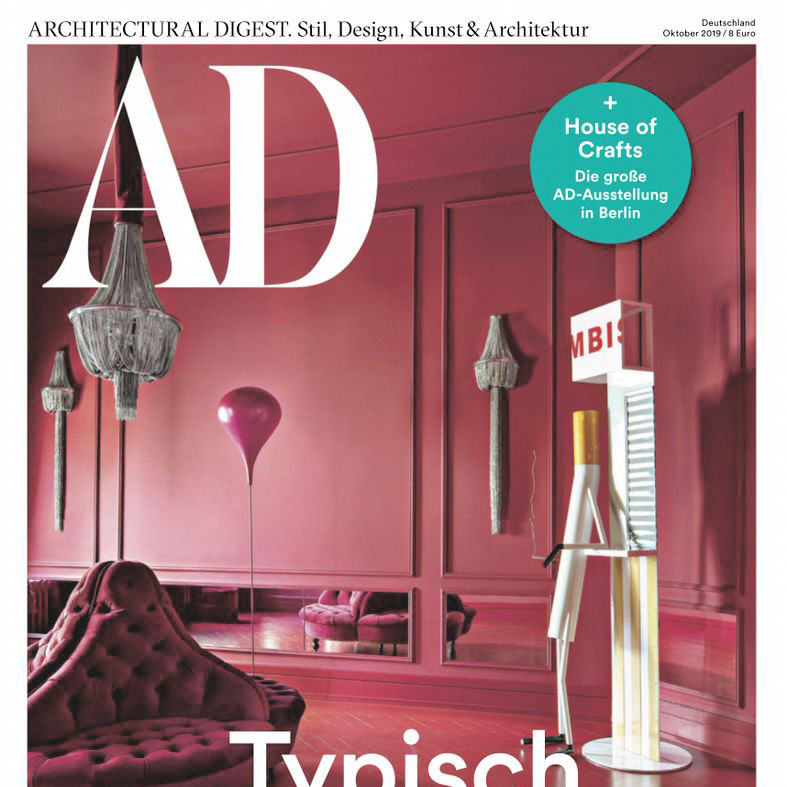 A NOSSA ALMA AROUNDTHETREE
When you choose a AROUNDtheTREE product you gain more besides just a piece of furniture.
Above all, you become part of a proud tradition of craftsmanship where nothing has been left to chance.
The AROUNDtheTREE work is careful and meticulous carried out by master artisans.
As a result, each piece in all its details becomes unique, inimitable and timeless.