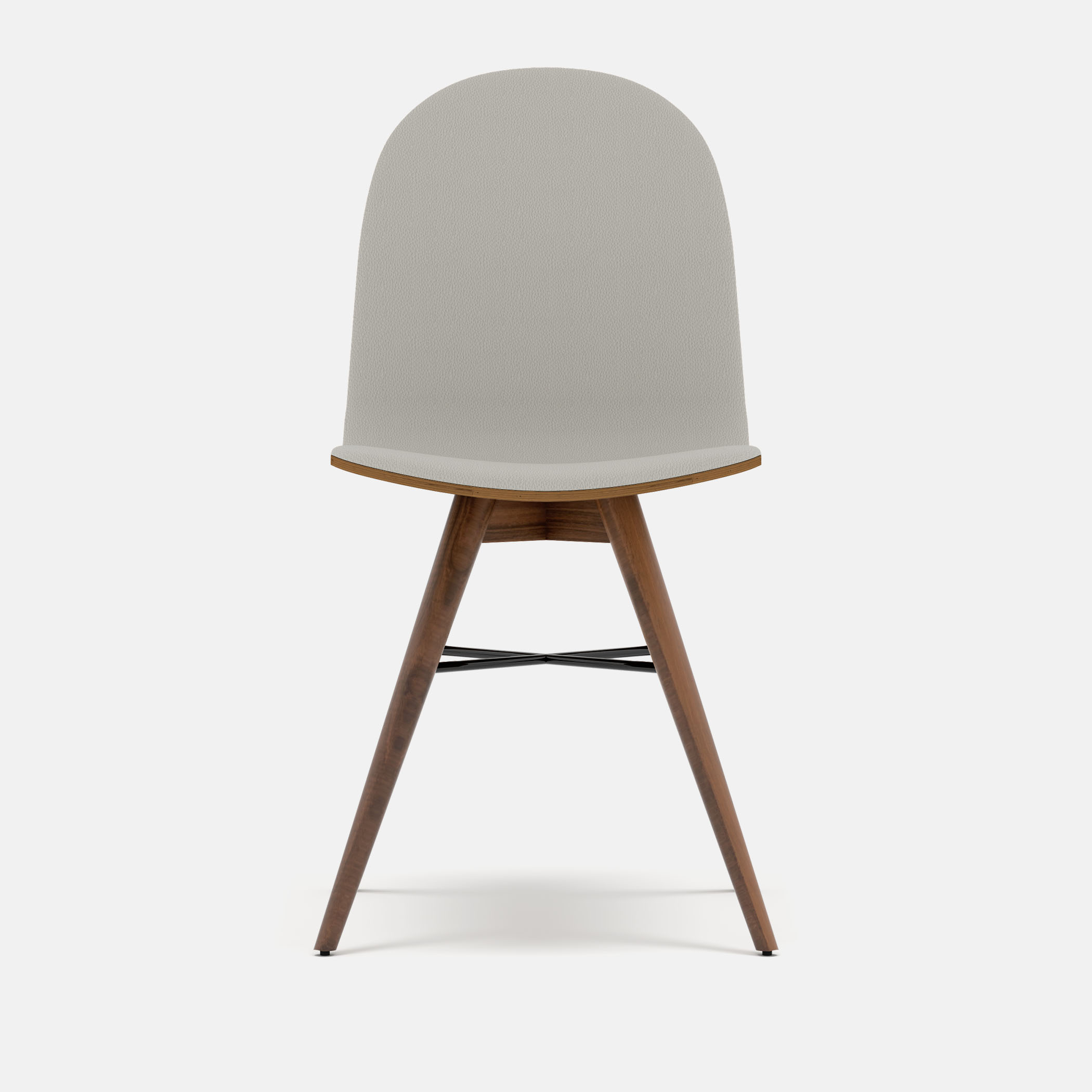 La simplicité est la sophistication ultime !
Seed Chair est une chaise de salle à manger en
bois et contreplaqué, rembourrés.
D'une conception simple mais solide, il a un
caractère qui peut transformer n'importe quel lieu.
Parfois, tout ce que nous pouvons voir d'une chaise est son dossier et c'est pour cette raison que lorsque nous concevons une pièce, nous pensons à tout.
C'est une de ces chaises qui peuvent transformer un espace avec seulement la simplicité de ses lignes.
Sometimes all we can see of a chair is its back and it is for this reason that when designing a piece we think of everything.
This is one of those chairs that can transform a space with only the simplicity of its lines.
Vous pouvez choisir le bois, la couleur du bois, le tissu et les finitions
Chaque pièce est une pièce personnalisée pour chaque client et chaque projet
EXCLUSIVITÉ !
Voici comment nous aimons travailler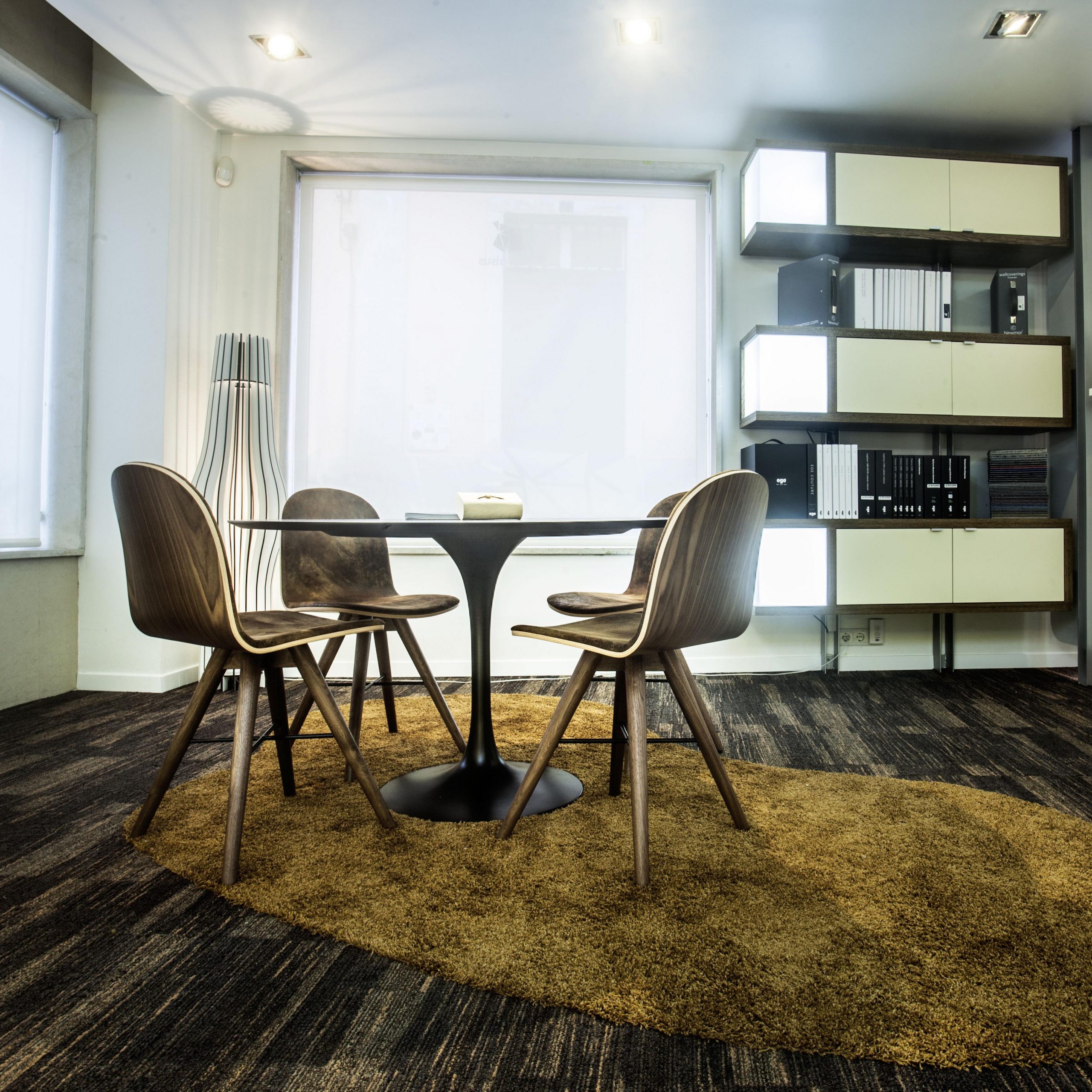 Simple, élégant et confortable