Le Nest Chair est un monde de possibilités qui prend
nous dans la création de plus ou moins
moins forte et des combinaisons simples.
It's our craftsmen masters finish
that proudly stands a flag on
final product perfection.
C'est la finition de nos maîtres artisans
qui arbore fièrement un drapeau sur
la perfection du produit final.
Choisissez la combinaison de bois que vous souhaitez
Nous devenons votre souhait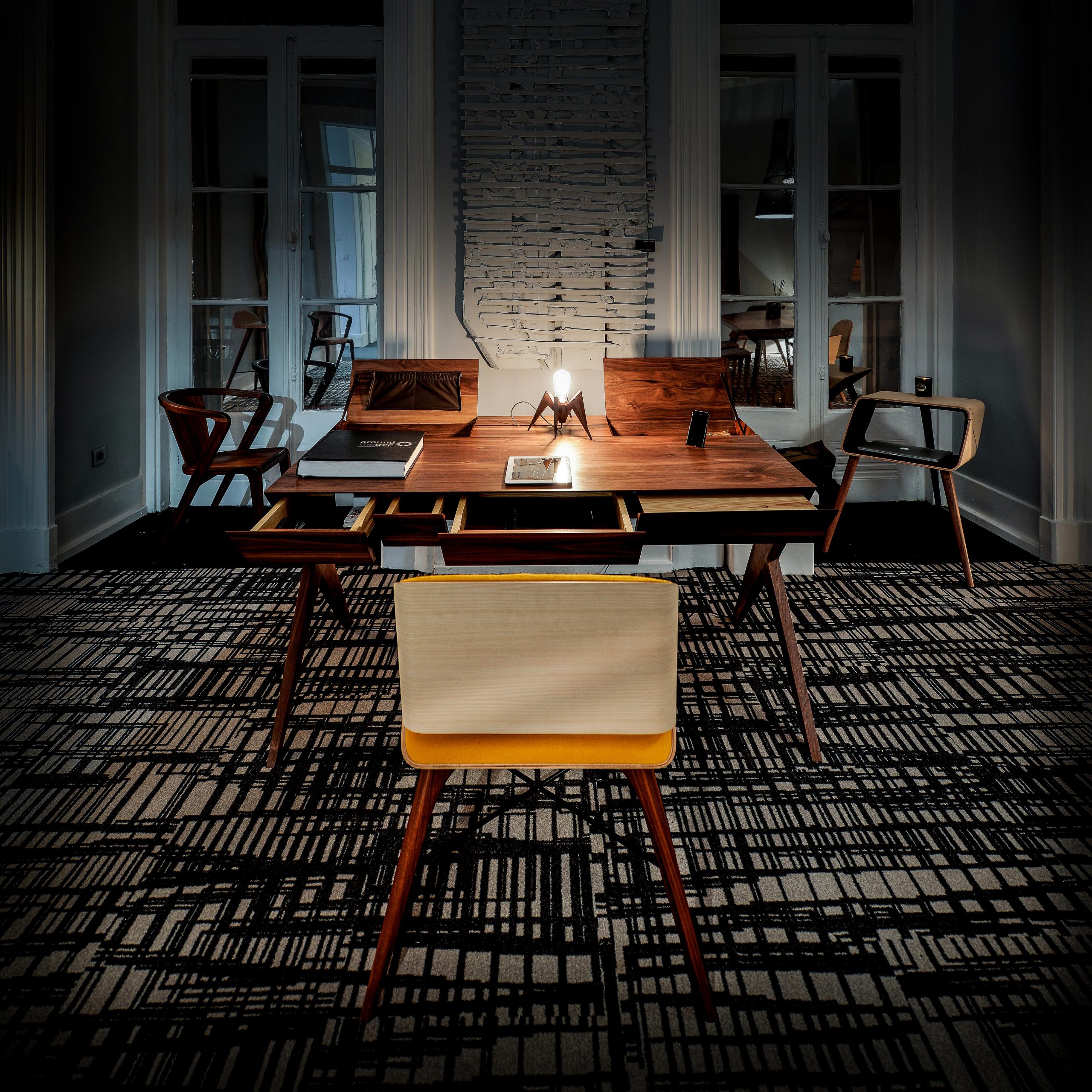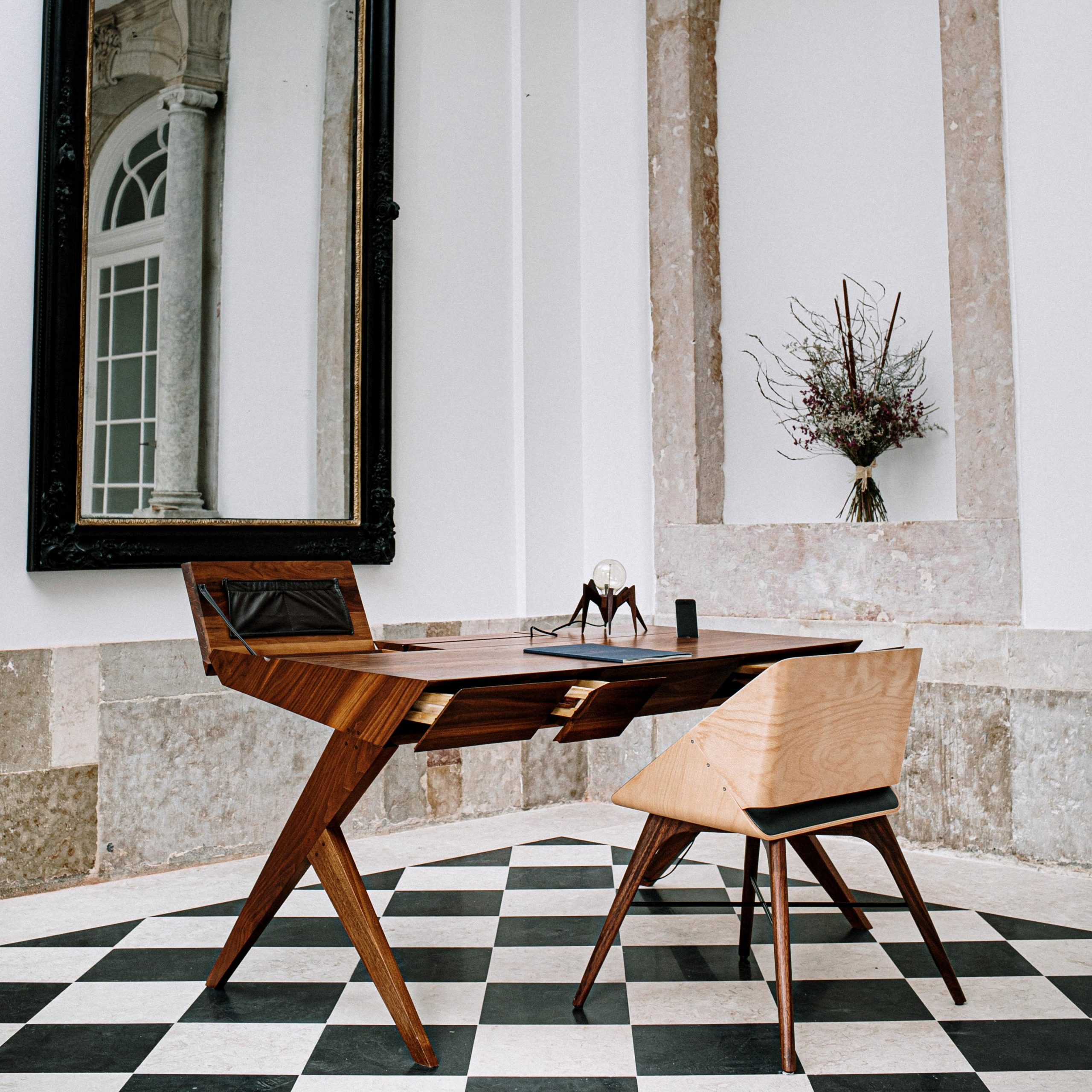 Endless combinations are possible! From our selection of woods, American Walnut, Ash or Beech to our infinite selection of fabrics since Cork Fabric, Leather, Velvet you can customize your Nest Chair according your preferences!
Which Nest Chair you wish