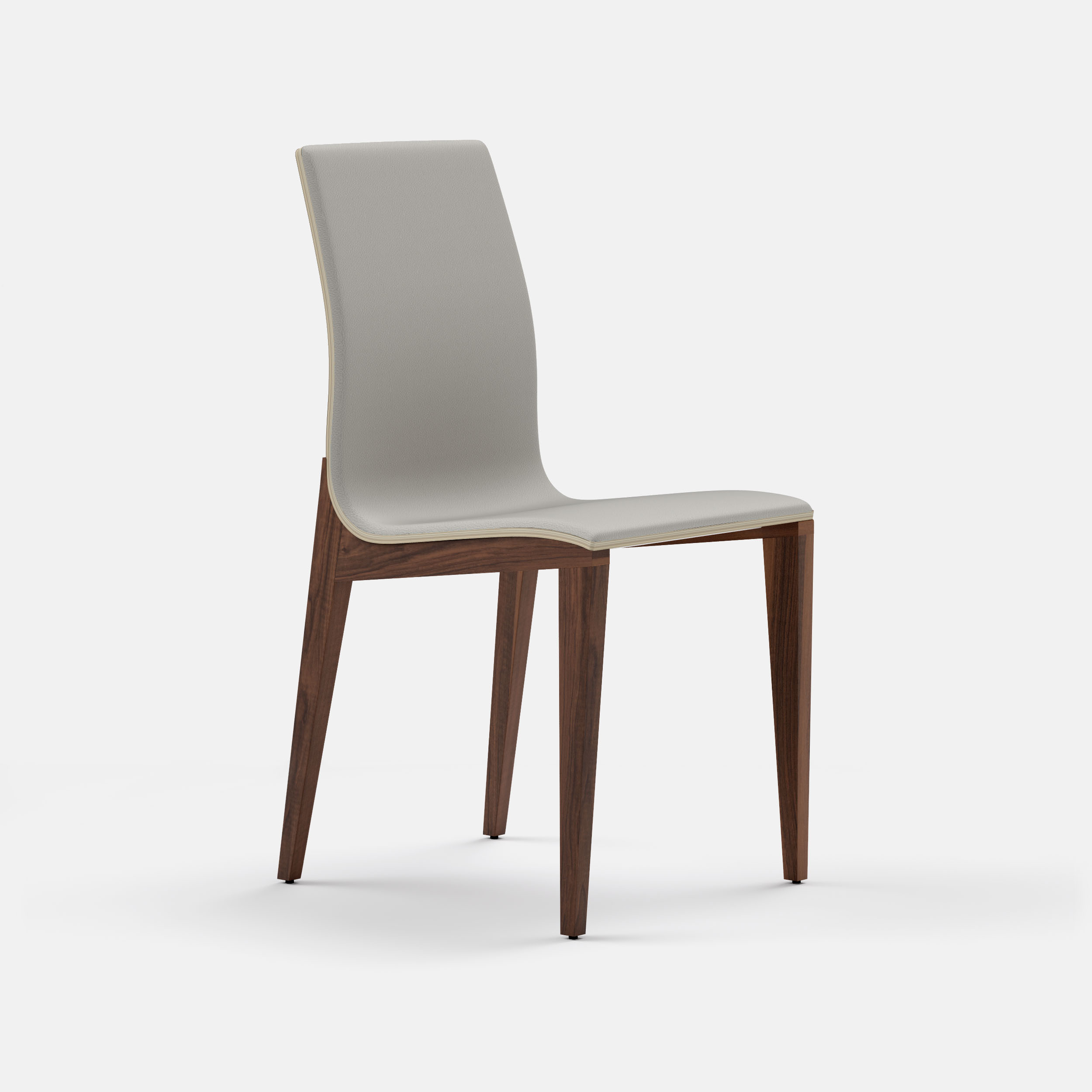 Lorsque le moment est venu de prendre des décisions difficiles,
il est plus facile de choisir quand la simplicité est au rendez-vous
vous, en vous laissant le temps de vous concentrer sur ce qui est
vraiment important. C'est la raison pour laquelle nous ne
veulent que tout bruit ou perturbation les distrait
vous avec ce modèle.
Parfois, tout ce que nous voyons d'une chaise,
c'est son dossier et c'est pour cela
C'est pourquoi, lorsque nous concevons une pièce,
nous pensons à tout.
C'est une de ces chaises qui peuvent transformer un
espace avecseulement la simplicité de ses lignes.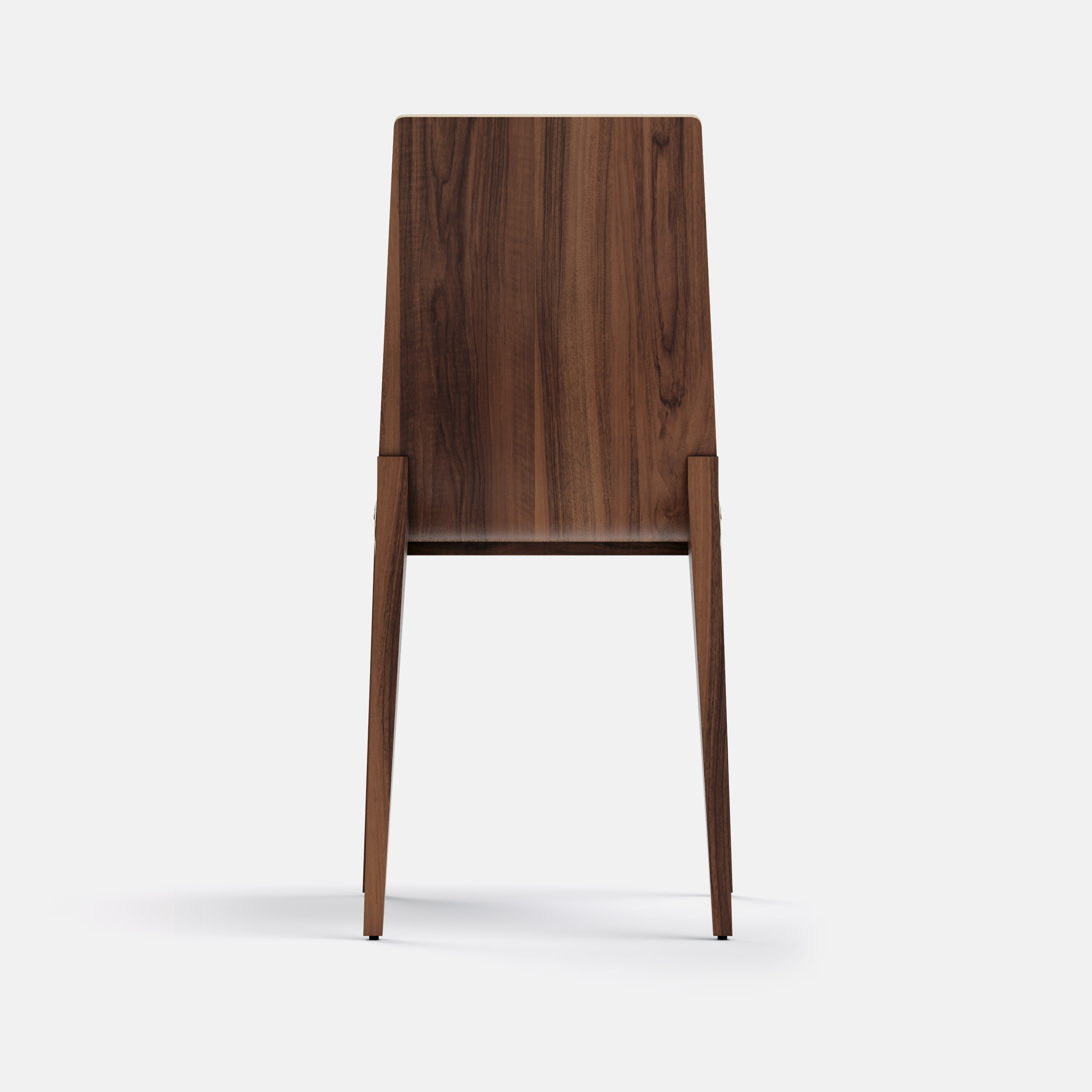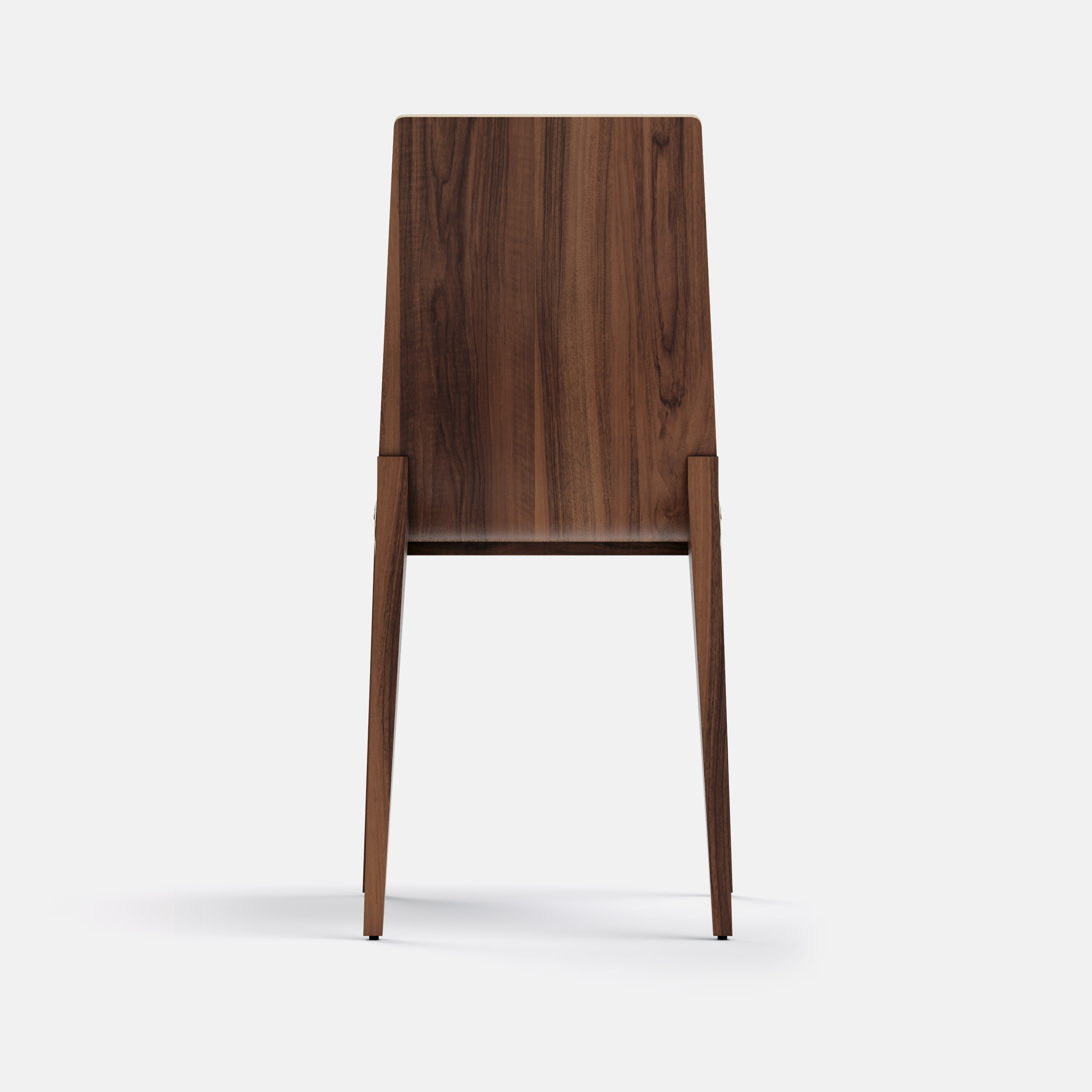 Sometimes all we can see of a chair is its back and it is for this
reason that when designing a piece we think of everything.
This is one of those chairs that can transform a space with
only the simplicity of its lines.