The awards are the recognition of all work and commitment,
creativity and audacity is very important for brands and designers.
Portuguese ROOTS Chair
Designed by Alexandre Caldas
P.R Lounge Chair
Designed by Alexandre Caldas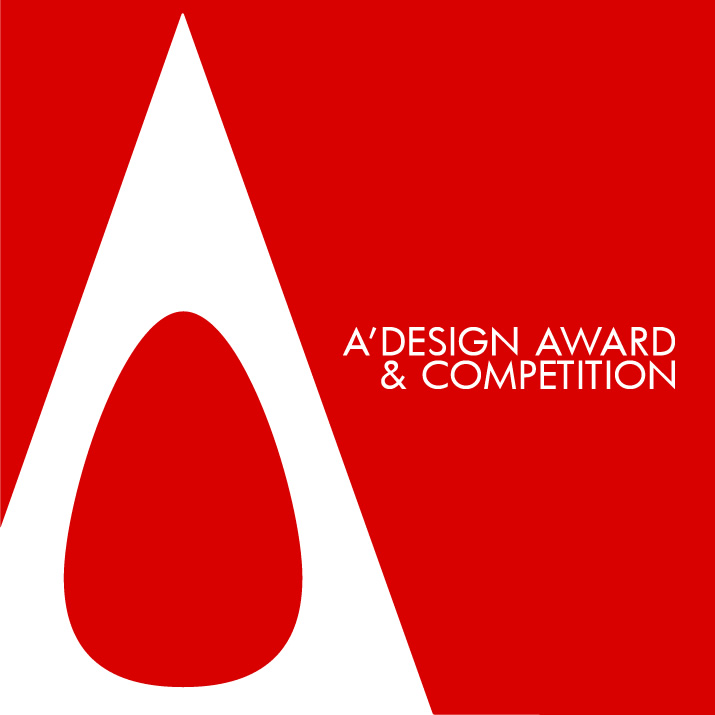 A'Design Awards
The A' Design Award is not just an award, it is the indicator of quality and perfection in design, the award is recognized worldwide and takes the attention of design oriented companies, professionals and interest groups. Winning the A' Award is a certificate of excellence for designers, a proof of quality for companies. Having the A' Award attracts the eyes of design oriented audiences worldwide, winners will be able to find better and higher profile jobs and sales leads.
European Product Design Awards
The Product Design Award recognizes the efforts of talented designers and design teams who aim to improve our daily lives with a practical and beautiful creation, designed to solve a problem, make life easier or simply spread joy.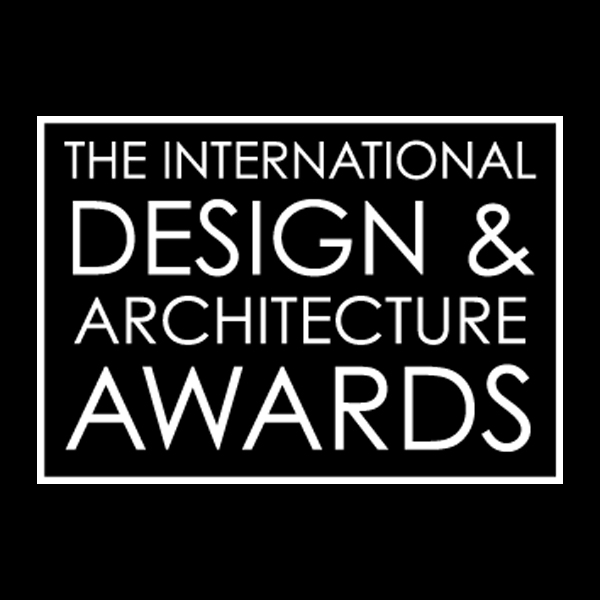 Design et Al Awards
Design et al is a leading UK-based interior design magazine. At design et al, we believe that a magazine should do more than simply catalogue products.
Luxury Lifestyle Awards
Luxury Lifestyle Awards is a global award selecting, recognizing, celebrating and promoting the best luxury goods and services all over the world. Leading on the market for over 10 years, LLA evaluated more than 100 000 various products and services in 40 categories from 60 countries.
AROUNDtheTREE is the WINNER
of Luxury Lifestyle Awards 2020
in the category of the Best Luxury
Furniture and Homeware in Portugal.