Der Seed Hocker ist eine Bar- und Küchenbank, fühlt sich aber in Bezug auf den Komfort wie ein Stuhl an. Wir wissen, dass das Konzept, in einem Restaurant oder einem Haus die Bar zu teilen, wichtig ist, und so sind wir auf den Seed Chair geklettert, um hierher zu gelangen.
Mehr als ein Hocker , ist ein Hochstuhl.
In their essence, all the perfect moments are the
gathering of the perfect environment.
In ihrem Wesen sind all die perfekten Momente die
Sammlung der perfekten Umgebung.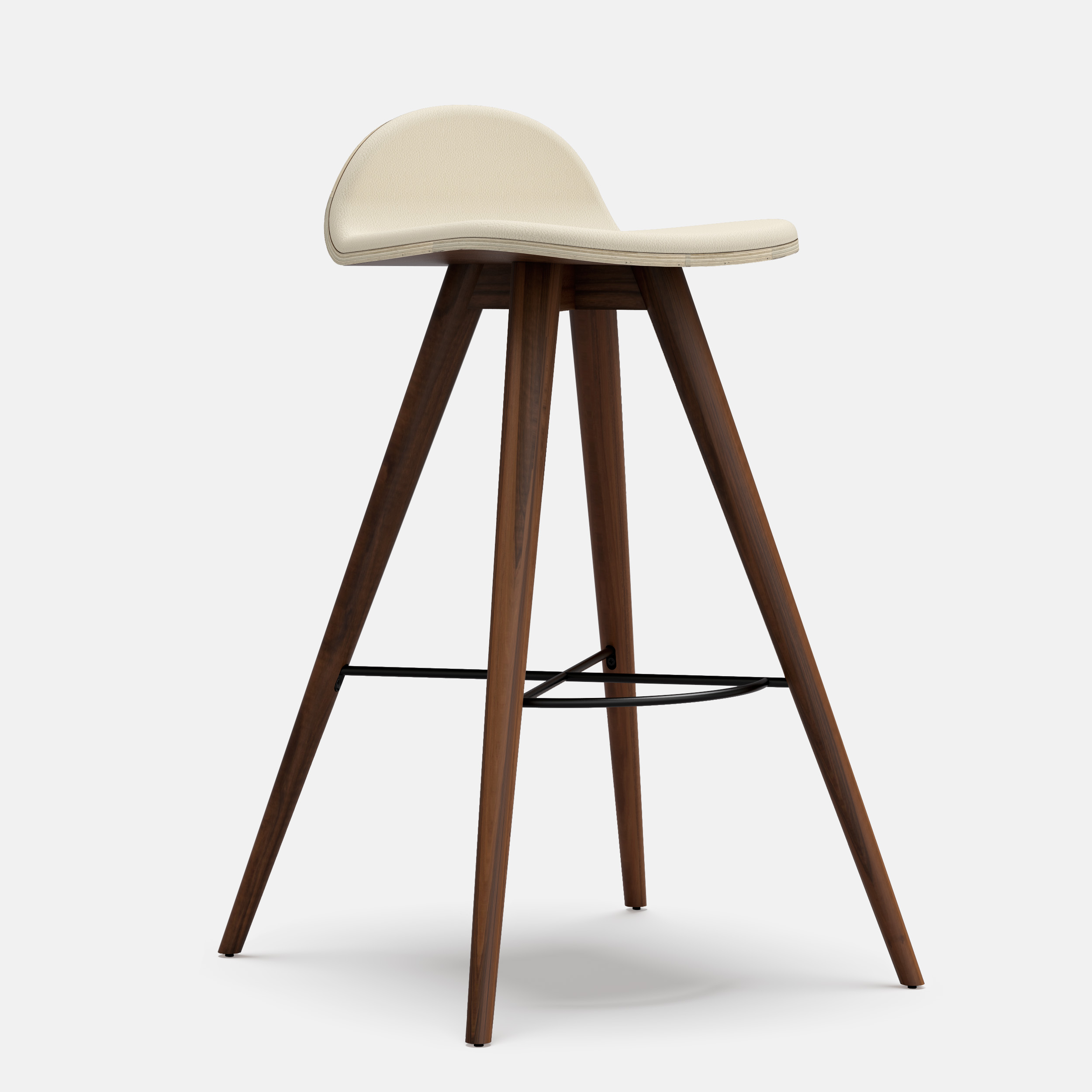 Sie können das Holz, die Holzfarbe, den Stoff und die Oberflächen wählen
Jedes Stück ist eine Einzelanfertigung für jeden Kunden und jedes Projekt
AUSSCHLIESSLICHKEIT !
So arbeiten wir gerne