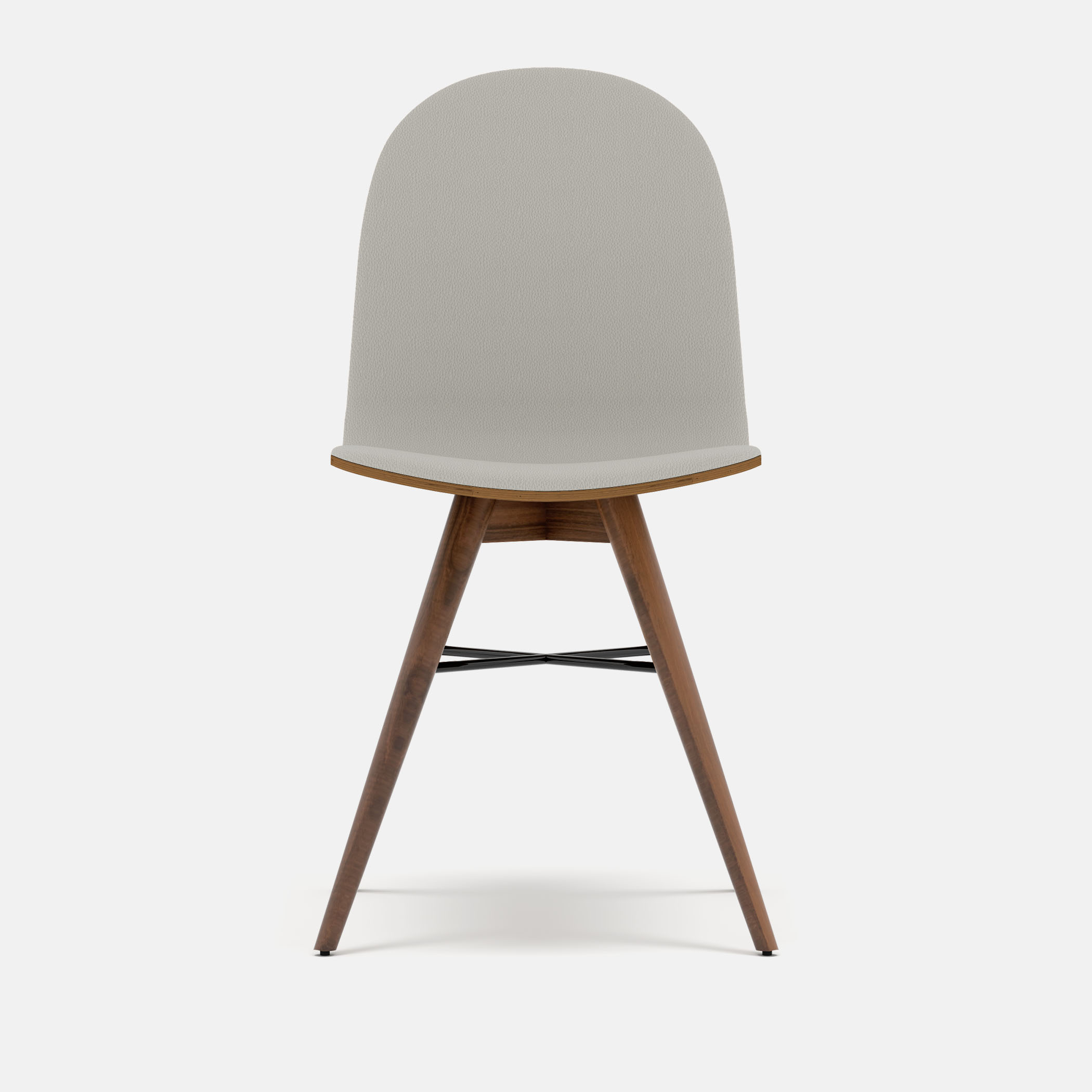 Einfachheit ist die ultimative Raffinesse!
Seed Chair ist ein A Esszimmerstuhl aus
massivem Holz und Sperrholz, gepolstert.
Mit einem einfachen, aber starken Design
hat es eine einzigartigeZeichen,
das jeden Ort verwandeln kann.
Manchmal ist alles, was wir von einem Stuhl sehen können, seine Rückenlehne, und aus diesem Grund denken wir beim Entwurf eines Stücks an alles.
Dies ist einer jener Stühle, die einen Raum allein durch die Einfachheit seiner Linienführung verwandeln können.
Sometimes all we can see of a chair is its back and it is for this reason that when designing a piece we think of everything.
This is one of those chairs that can transform a space with only the simplicity of its lines.
Sie können das Holz, die Holzfarbe, den Stoff und die Oberflächen wählen
Jedes Stück ist eine Einzelanfertigung für jeden Kunden und jedes Projekt
AUSSCHLIESSLICHKEIT!
So arbeiten wir gerne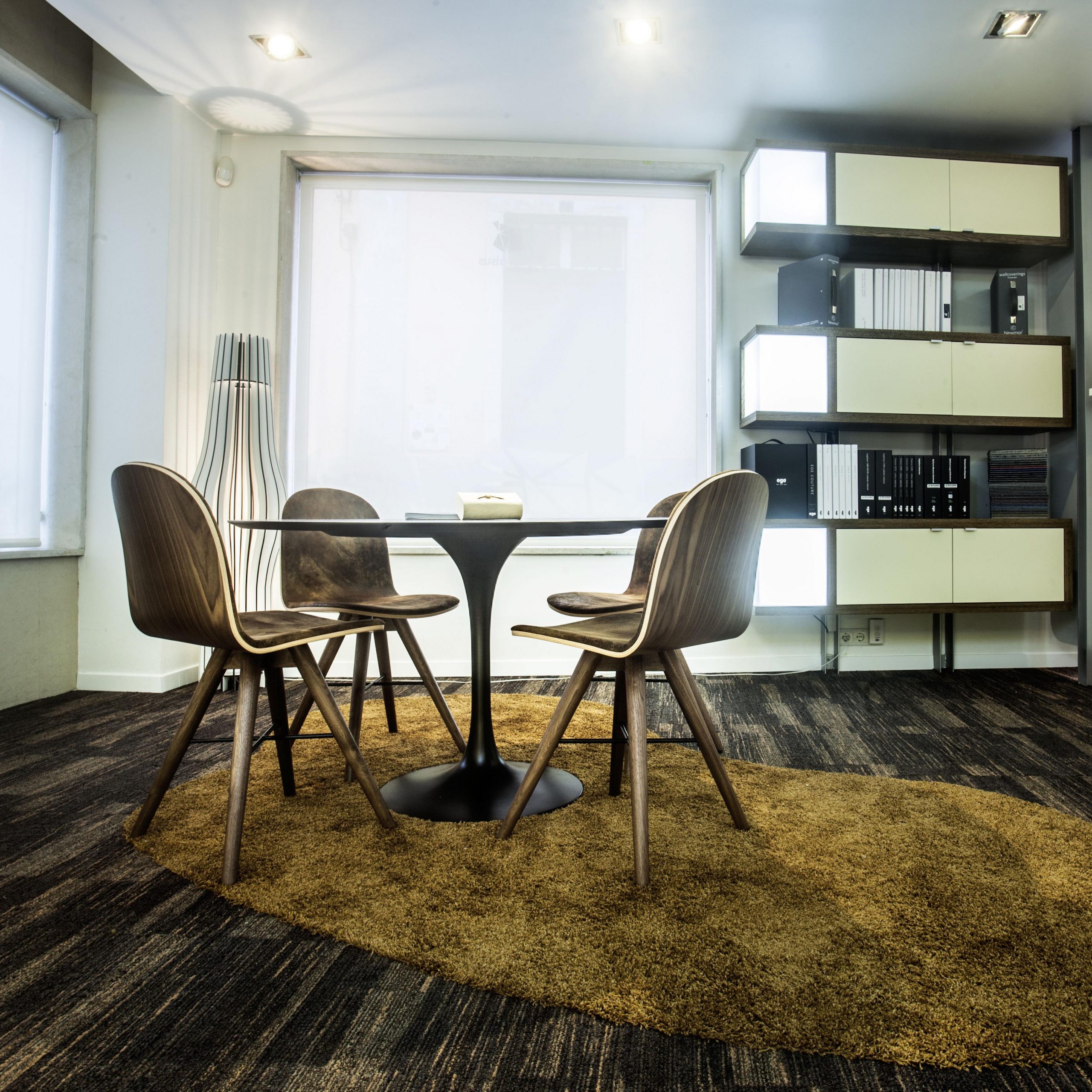 Einfach, Elegant und Komfortabel