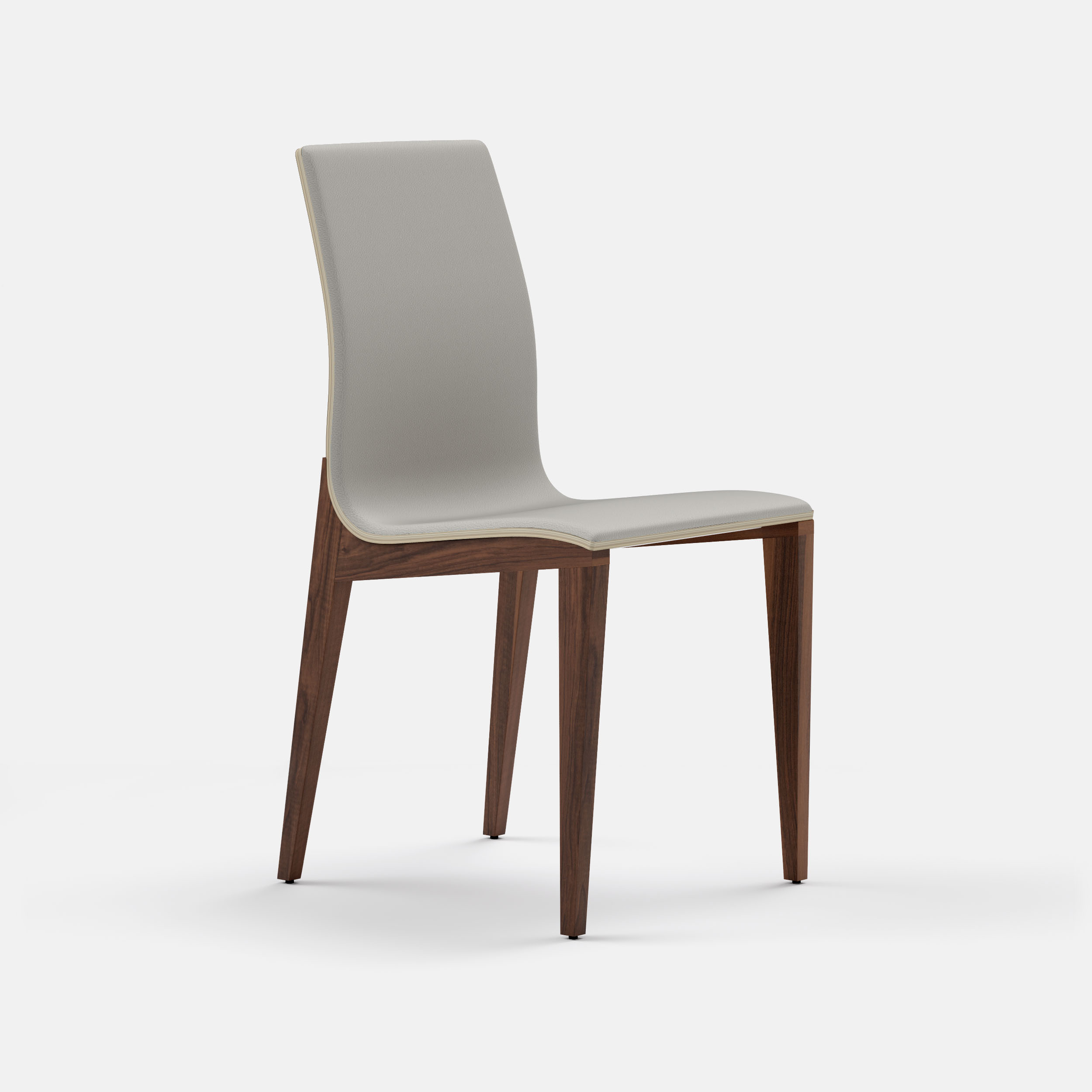 Wenn die Zeit gekommen ist, schwierige Entscheidungen zu treffen,
es ist einfacher zu wählen, wenn die Einfachheit umgibt
Sie, indem Sie sich Zeit nehmen, sich auf das zu konzentrieren, was
wirklich wichtig. Das ist der Grund, warum wir nicht
Lärm oder Störungen als Ablenkung wünschen
Sie mit diesem Modell.
Manchmal ist alles, was wir von einem Stuhl sehen können, seine Rückenlehne, und dafür ist er da.
Grund dafür, dass wir bei der Gestaltung eines Stückes an alles denken.
Dies ist einer jener Stühle, die einen Raum verwandeln können mit
nur die Einfachheit seiner Linienführung.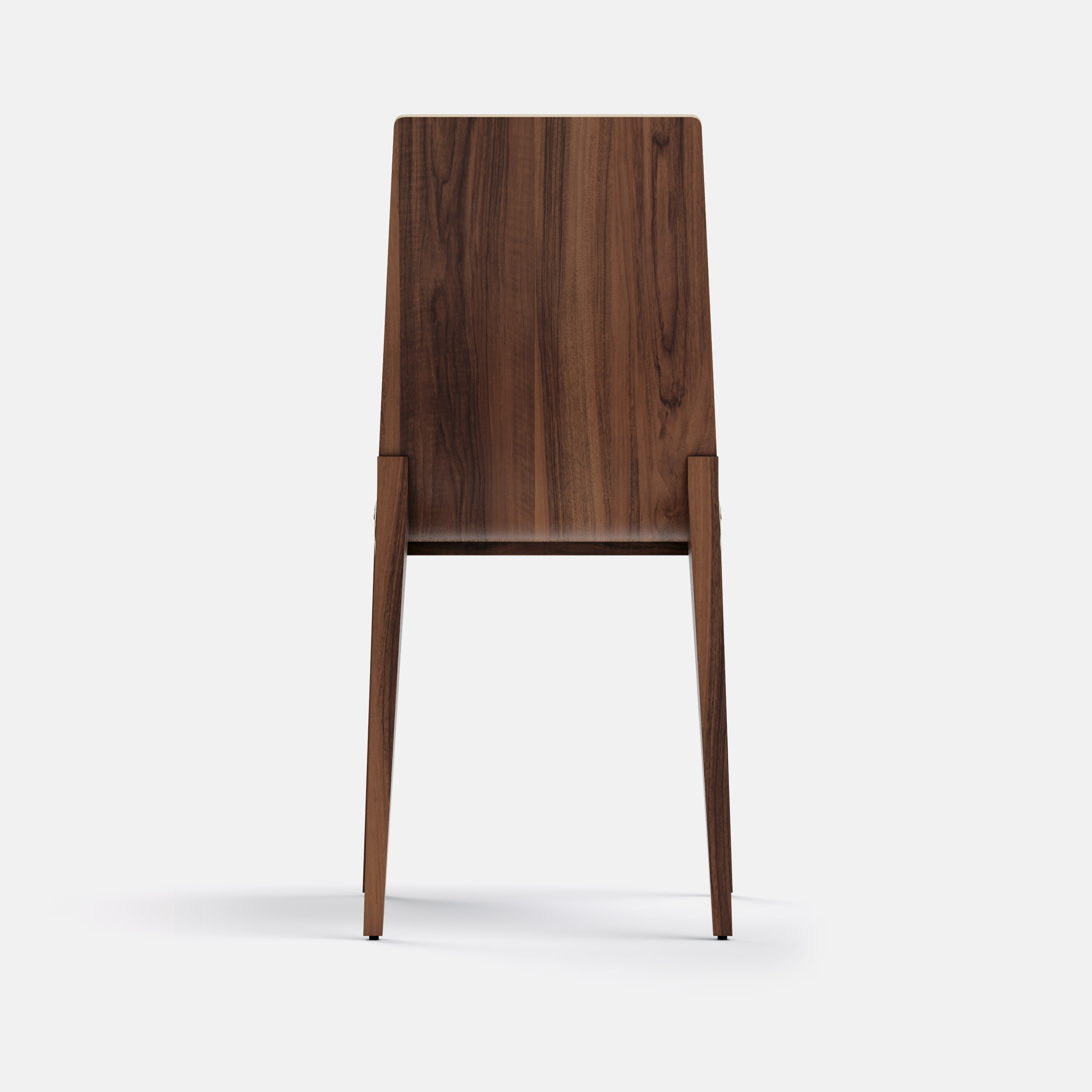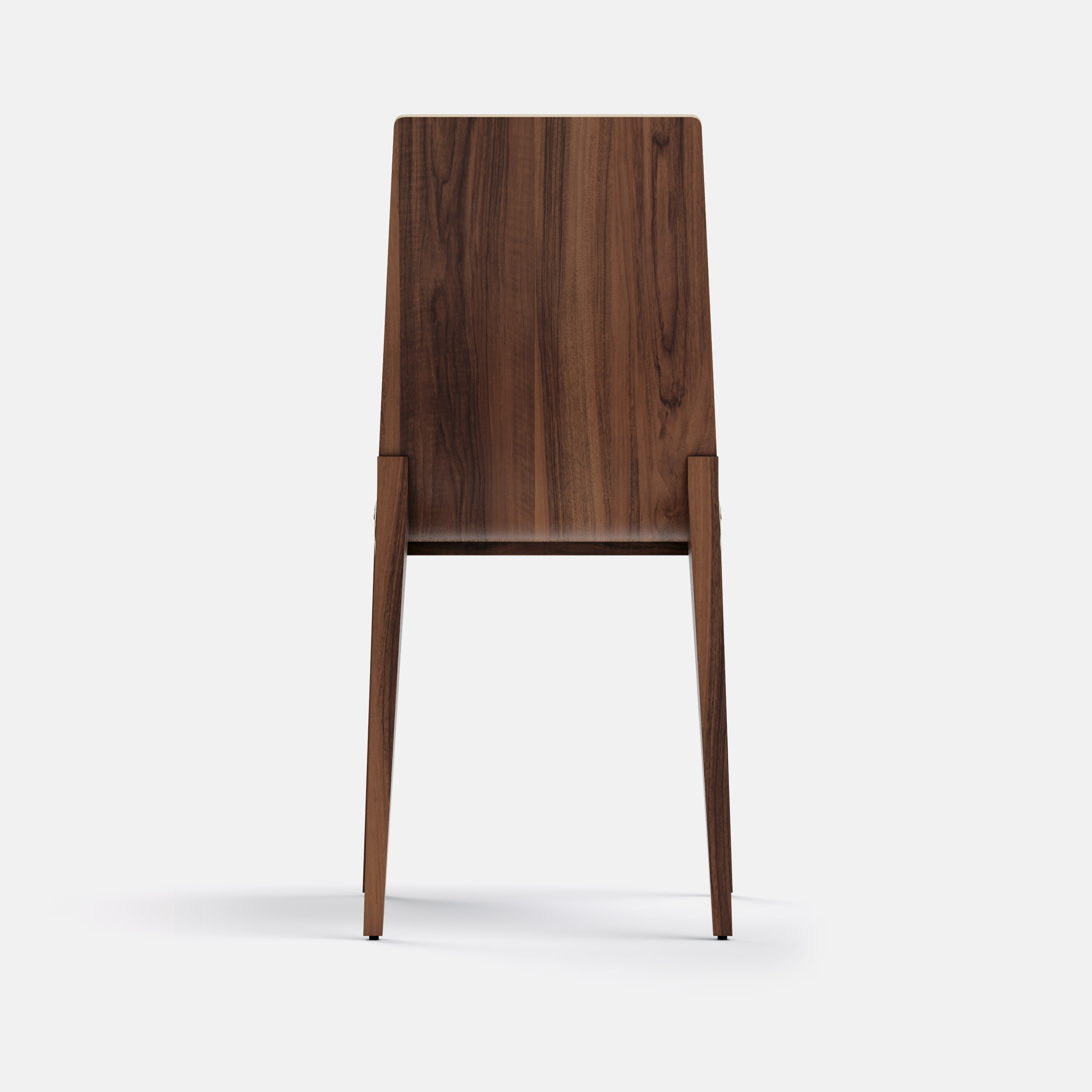 Sometimes all we can see of a chair is its back and it is for this
reason that when designing a piece we think of everything.
This is one of those chairs that can transform a space with
only the simplicity of its lines.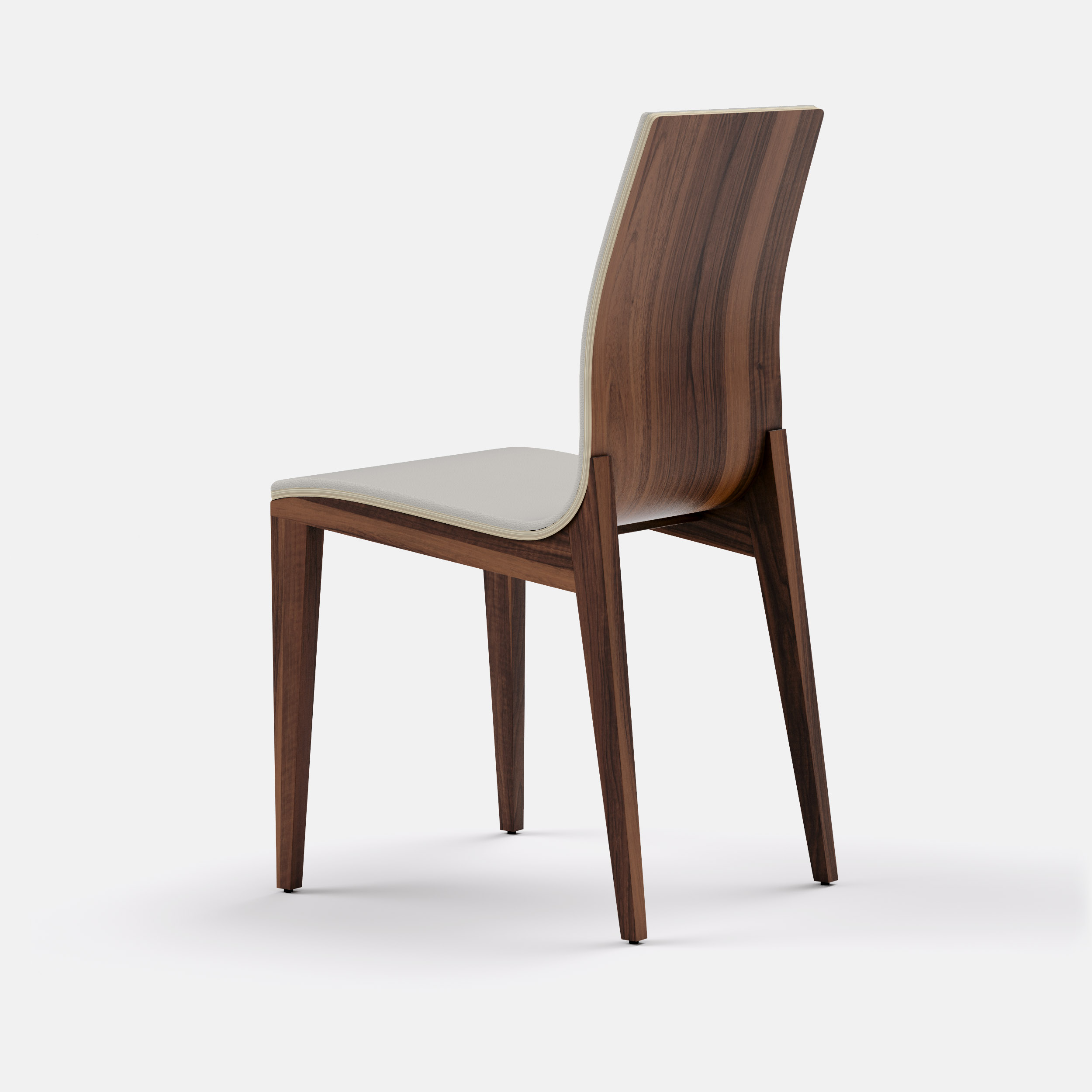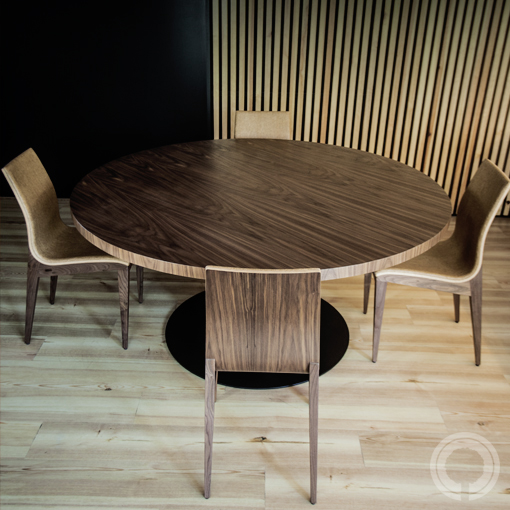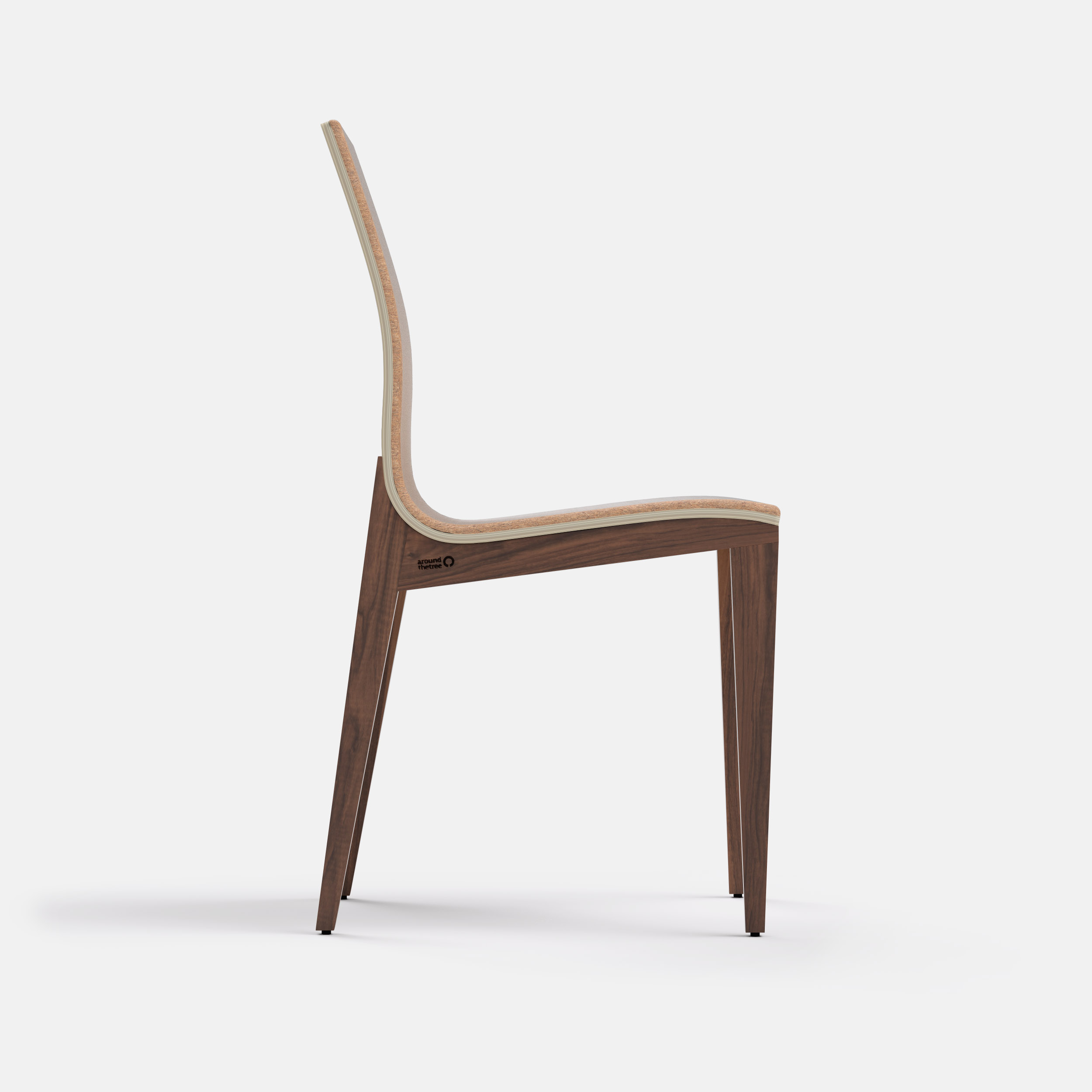 ICH WÜNSCHE IHNEN EIN SCHÖNES ABENDESSEN !